India
The Supreme Court deems forced conversions a "serious concern" and requests the Attorney General's assistance with petitions.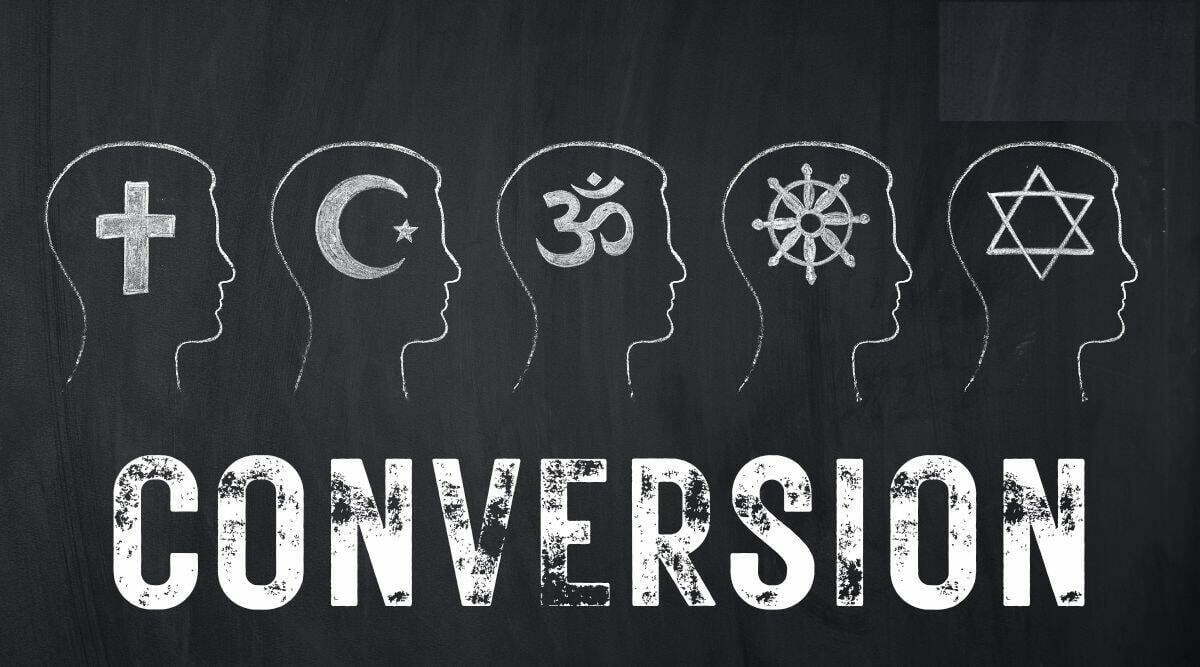 Monday, the Supreme Court, deeming the matter of coerced and deceptive religious conversions "extremely serious," requested the aid of Attorney General R. Venkataramani for petitions seeking action against such conversions.
Justices M R Shah and C T Ravikumar admonished the attorney for Tamil Nadu, urging him not to politicise the case. "Considering the gravity and significance of the matter, Attorney General of India R Venkataramani is requested to attend in the matter and assist the court in any capacity," the Bench said in its judgement.
Advocate Ashwini Upadhyay said that false religious conversions were "widespread" throughout the country, and the court was hearing his petition for action against them. Senior counsel Arvind Datar, who represented Upadhyay, stated that the Indian Penal Code contains no clause criminalising coerced religious conversion.
Senior attorney P Wilson, representing Tamil Nadu, stated that no conversions of the type envisioned were occurring in the state and urged the court to leave the matter to the legislature. He said that the petitioner was a member of the BJP and that the appeal was motivated by politics.
Noting that it had already resolved to address the issue, the Bench stated, "You may have various motives for being so agitated. Do not transform legal processes into something else. We have no interest in state A or state B. We are concerned about the nation as a whole… If it is occurring in your state, it is undesirable. If not, that's fine. Do not consider it as targeting one state. Avoid making it political."
Wilson further argued that the petitioner had previously filed identical petitions. But the Judge stated. "the subject matter is the relevant factor, not the petitioner"
"Once the problem has been brought to the court's attention, the court will determine on the merits." Not based upon the petitioner. We must consider the cause," remarked the judge.
The Bench said, "We also need the Attorney General's cooperation, as this is a very serious situation." Later, the Attorney General arrived in court and guaranteed full help. The next hearing will be in February.