India
The Supreme Court determines that MPs and MLAs are not subject to any extra limits on free expression.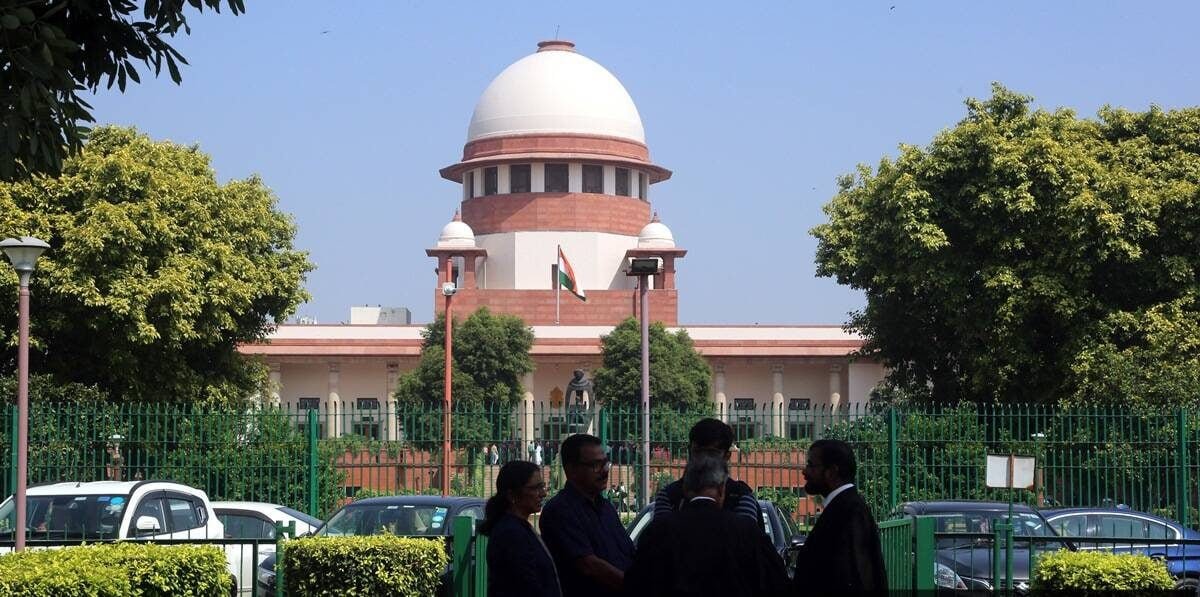 According to Bar and Bench, the Supreme Court ruled on Tuesday that ministers, MPs, and MLAs enjoy the same degree of freedom of speech as other people under Article 19(1)(a) of the Constitution. The court ruled out any additional restrictions on the freedom of speech of public employees.
A Constitution Bench consisting of Justices S Abdul Nazeer, AS Bopanna, BR Gavai, V Ramasubramanian, and BV Nagarathna ruled that public representatives have the same right to freedom of speech and expression as any other citizen, with no restrictions beyond those prescribed by Article 19(2) of the Constitution.
"No additional limits not contained in Article 19(2) may be imposed on the exercise of Article 19(1)(a)…"
Article 19(2) has a thorough list of grounds for curtailing free expression. The Court ruled that Article 19(1)(a) cannot be subject to additional constraints not included in Article 19(2).
The court rendered its decision after hearing a number of arguments concerning the scope of public officials' freedom of speech and whether more constraints can be imposed on that freedom in the interest of citizens' right to life and personal freedom.
In addition, the supreme court declared that ministerial statements pertaining to the government or its business could not be imputed to the government vicariously.
"A minister's simple inconsistency with citizen rights does not constitute a constitutional tort, but if it leads to the omission or commission of an offence by a public official, then it is a constitutional tort," the Constitution bench ruled.
Justice BV Nagarathna said in a separate verdict, according to Bar and Bench, that while freedom of speech and expression is a necessary right to ensure that individuals are well-informed and educated about governance, it cannot be used to promote hatred.
"Hate speech, in the sense that it makes society unequal and insults persons from varied origins, particularly in a country such as ours, Bharat, undermines the fundamental ideals of society. It is the obligation of every Indian to preserve the dignity of every person, regardless of religion, caste, etc., as well as the dignity of women, she argued.
Following Samajwadi Party leader Azam Khan's comments regarding the gang-rape of a minor and her mother in Uttar Pradesh in 2016, the reference to a five-judge bench arose.