India
The Supreme Court dismisses the SCBA's petition for a land swap to build chambers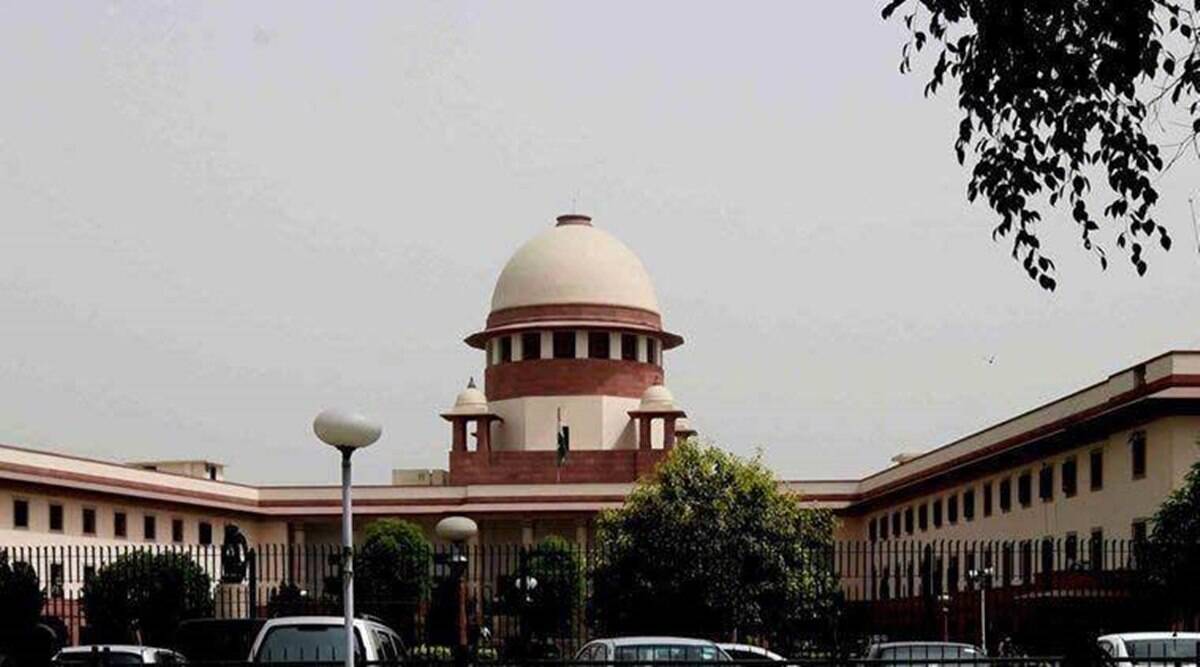 Thursday, the Supreme Court ruled that it cannot hear on the judicial side a plea filed by the Supreme Court Bar Association (SCBA) requesting that the Centre transform 1.33 acres of property given to the top court into a chamber complex for attorneys. It stated that such issues "must be addressed on the administrative side of the Supreme Court."
A three-judge bench presided over by Chief Justice of India D Y Chandrachud stated, "We are categorical of the opinion that it would not be appropriate to entertain a petition under Article 32 of the Constitution seeking a direction that all 1.33 acres of land be allocated for the construction of a chamber block for lawyers."
The panel, which also included Justices S K Kaul and P S Narasimha, ruled that the SCBA has no claim to the full 1.33-acre plot of land provided by the Union government for hosting the Supreme Court Archives.
The Supreme Court performs both administrative and judicial duties. Many parties, including attorneys, litigants, and Supreme Court employees, are impacted by the Supreme Court's performance of its responsibilities. The court stated, "a holistic perspective must be considered in allocating available resources by balancing the present and future requirements of stakeholders."
"Administrative functioning and decision-making, which this matter demands, cannot be transferred to the judicial branch," the judgement stated. "We leave it open for the Supreme Court of India to make administrative decisions as it sees fit," the statement continued.