India
The Supreme Court has scheduled a hearing on the Joshimath case for January 16.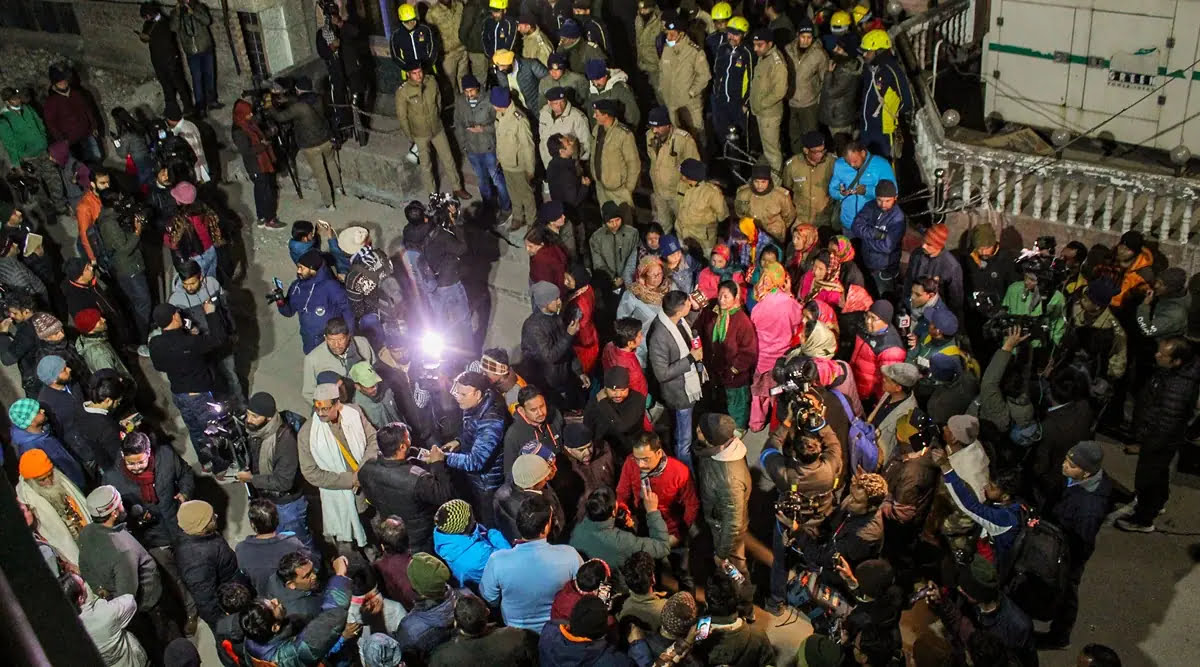 Tuesday, the Supreme Court set the date of January 16 to hear a petition about the Joshimath disaster. However, the court informed the petitioner that democratically elected institutions can handle such occurrences and that not everything needs to be taken before the court.
The Chief Justice of India, D. Y. Chandrachud, stated to the attorney, who requested that the court hear the case on Wednesday, that "anything important in the country doesn't have to come to us, right? There are democratically elected institutions that can address concerns inside their purview".
The attorney informed the bench, including Justice P S Narasimha, that the issue was crucial and that people were on the way. Justice Narasimha answered, "It's being handled by institutions."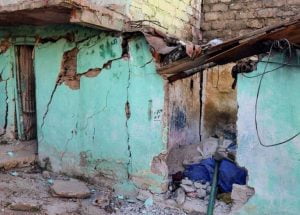 Sunday, nearly a week after fissures developed on several roads and in hundreds of residences in Joshimath, Uttarakhand, authorities labelled it a landslide and subsidence-affected area. Avimukteshwaranand Saraswati's petition sought the court to designate the situation in Joshimath as a national catastrophe and order the National Disaster Management Authority to help and assist the locals.
The petitioner claimed that the developments are the result of extensive industrialization in the region. The petition stated, "No development is necessary at the expense of human life and their ecosystem, and if such a thing occurs, the State and Union governments must halt it promptly at war level."