India
The Supreme Court only examined legal and technical issues of demonetisation: Kerala Fin Min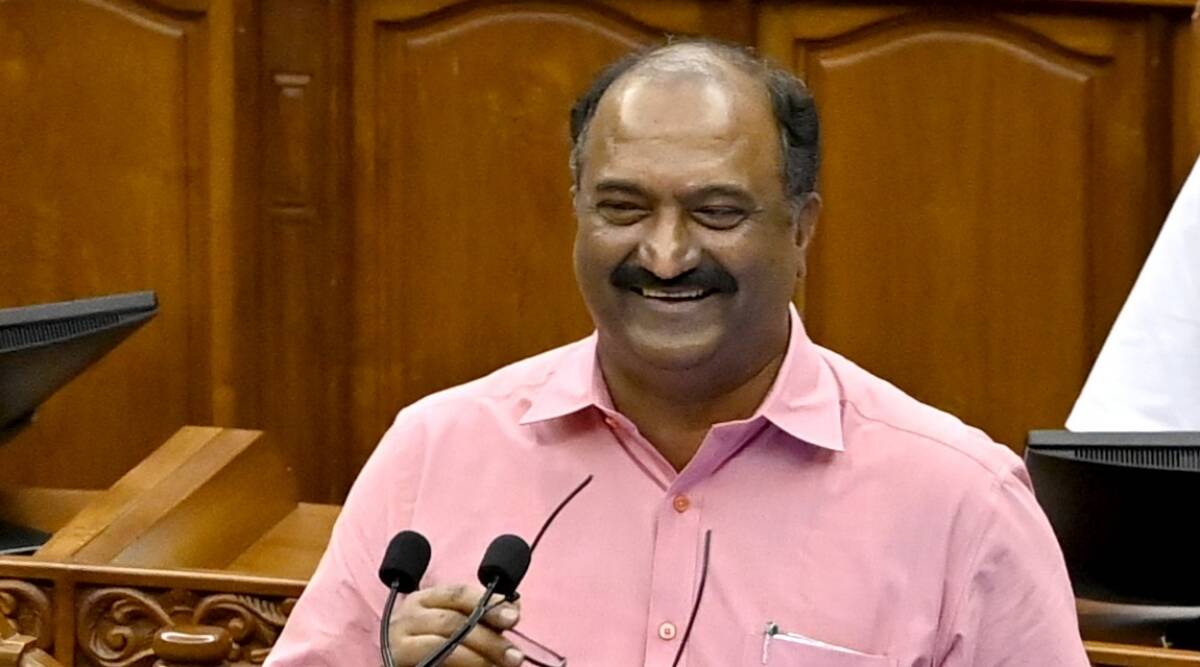 On Monday, Kerala Finance Minister K N Balagopal stated that the Supreme Court's ruling upholding the Centre's 2016 decision to demonetize Rs 1,000 and Rs 500 notes was based only on legal and technical considerations.
The minister stated that the practical economic and social impact of the Union government's decision was extremely severe and damaging to the growth of many industries.
"Many sectors of the economy were devastated for a time," he told the news agency PTI.
Numerous economists and financial specialists have demonstrated that demonetisation significantly impacts India's social and economic progress, he claimed.
"The economic expansion was impacted. Demonetisation had a negative effect on the growth of many sectors, he claimed.
Earlier, speaking to reporters after the ruling was rendered, the minister stated that the apex court had only considered the legal parts of the decision-making process, but that the negative effects of demonetisation on the commercial, agricultural, and other sectors continued.
"There is no solution to the financial crisis that emerged from demonetisation in the verdict," Balagopal added.
He noted that its influence would also be felt in the future.
He added that there were also divergent opinions among the judges of the Constitutional bench that rendered the ruling, as one of them stated that demonetisation should have been accomplished through law.
The minister stated that the government made the decision to demonetize the two denominations in 2016 to combat dark money and its usage in terrorist operations.
However, 99 percent of the cash issued in these denominations was returned to the Reserve Bank of India. "Therefore, the goals of the central government were never realised," he argued.
This, according to Balagopal, was one of several decisions made by the Centre under the leadership of the BJP that were detrimental to the states and the general population.
After demonetization, they are proceeding with monetisation – the sale of public sector firms and undertakings, he argued.
Former Kerala Finance Minister Thomas Isaac stated that the Supreme Court's decision to uphold the Centre's decision "does not make it (demonetisation) any less of a Himalayan disaster."
He argued that demonetisation "torpedoed" India's 8% growth and caused a national GDP loss of almost Rs 15 lakh crore.
"The Supreme Court's majority ruling that demonetisation was legal does not make it any less of a Himalayan error that derailed India's 8% growth, resulted in a national GDP loss of nearly?15 lakh crore, and caused unimaginable human agony. "Those responsible will be tried in the court of the people," Isaac tweeted.
The Supreme Court upheld the 2016 decision to demonetize Rs 1,000 and Rs 500 banknotes by a 4:1 majority on Monday, stating that the decision-making process was not defective.