India
The Supreme Court refers Brinda Karat's petition for a hate speech FIR against BJP leaders to a different bench.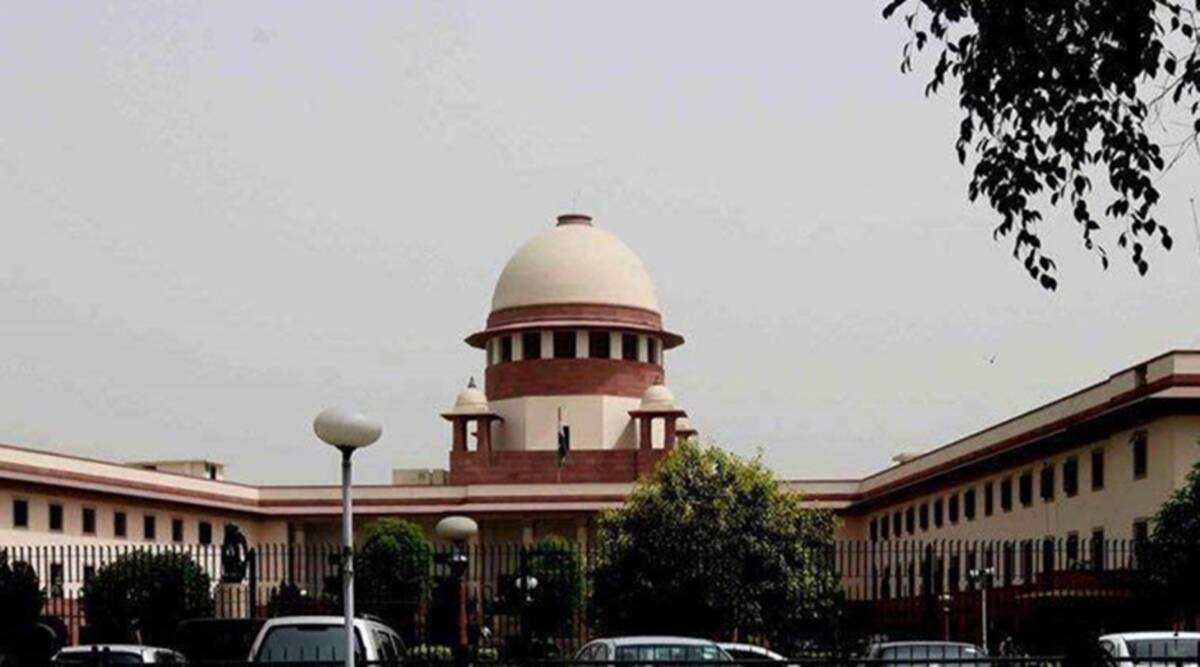 On Monday, the Supreme Court referred to a different bench a petition filed by CPI(M) leaders Brinda Karat and KM Tiwari challenging the trial court's refusal to direct registration of a FIR against Union Minister Anurag Thakur and his BJP colleague Pravesh Verma for their alleged hate speech at the anti-CAA protest at Shaheen Bagh.
It was reported to the bench of Justices Sanjiv Khanna and M M Sundresh that a similar case was pending before another bench.
The petitioners' attorney notified the supreme court that a bench presided over by Justice K M Joseph was considering a number of petitions seeking action against hate speech.
The supreme court recommended that the case be assigned to the same bench.
The bench stated, "The matter shall be listed before the same bench, subject to the directions of the Honorable Chief Justice."
The highest court was considering Karat's petition contesting the Delhi High Court's ruling from 13 June 2022.
The appeal appealing the trial court's rejection to order the filing of an FIR against Thakur and Verma for their alleged hate speech was rejected by the high court.
The high court had refused to interfere with the trial court's judgement and stated that, according to the law, the necessary sanction must be sought from the relevant authority for the filing of an FIR in the present circumstances.
It had noted that the Delhi Police had conducted a preliminary investigation and informed the trial court that there was no prima facie evidence of a cognizable offence and that for the trial court to order an investigation, it was required to take cognizance of the facts and evidence before it, which was not permissible without a valid sanction.
The petitioners' complaint was that at the Rithala event on January 27, 2020, Thakur reportedly incited the gathering to chant an incendiary slogan after attacking anti-CAA demonstrators.
The Delhi Police supported the trial court's order, stating that it correctly determined that it lacked jurisdiction to hear the case, and cited Supreme Court rulings stating that if a judge asserts he lacks jurisdiction, he should not comment on the merits of the case.
Karat and Tiwari had requested the filing of FIRs under several sections of the Indian Penal Code, including sections 153-A (promoting enmity between different groups on the basis of religion, race, place of birth, residence, language, etc.), 153-B (imputations, assertions prejudicial to national integration), and 295-A (deliberate and malicious acts, intended to outrage religious feelings of any class by insulting its religion or religious beliefs).
Holding that the Constitution envisions a secular nation, a panel of Justices Joseph and Hrishikesh Roy ordered Delhi, Uttar Pradesh, and Uttarakhand to immediately pursue criminal charges against anyone who made hate speech without waiting for a complaint to be filed.