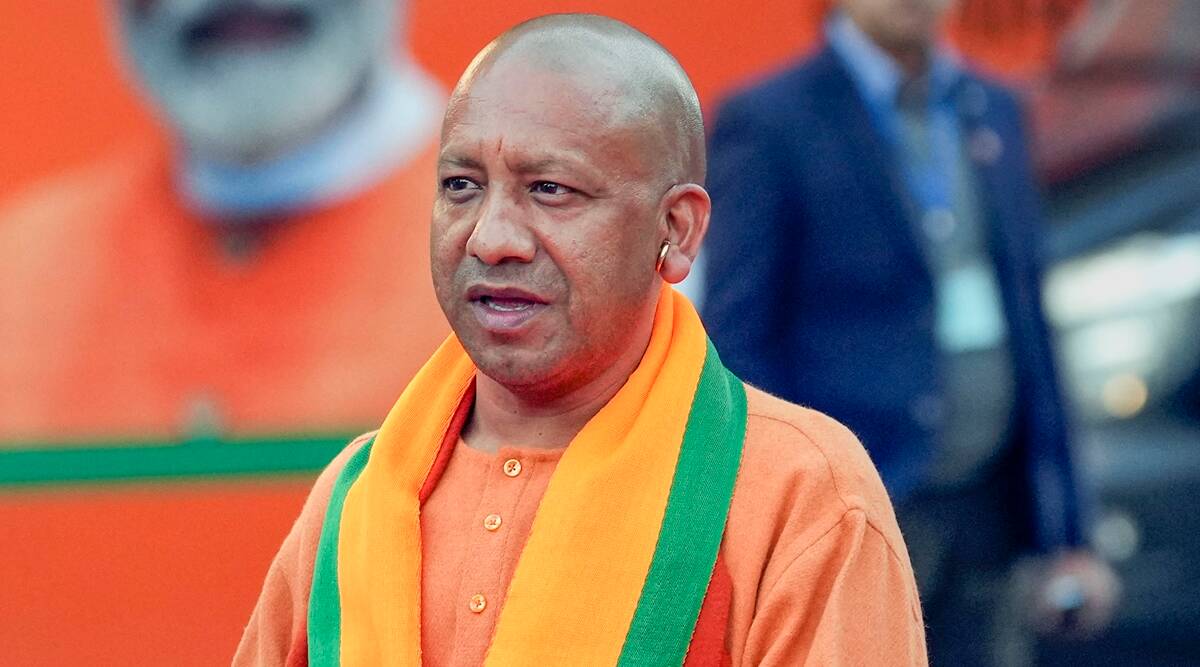 On Monday, the Supreme Court denied a petition requesting that a charge be registered against Uttar Pradesh Chief Minister Yogi Adityanath for an allegedly offensive comment made during an election campaign in Alwar, Rajasthan, in 2018.
Justices B R Gavai and Vikram Nath stated that they were not inclined to intervene in the case.
Such lawsuits are limited to page 1 (of newspapers). "Dismissed," the judge declared.
The petitioner had appealed to the Supreme Court against a decision of the Allahabad High Court that had denied his petition and fined him Rs 5,000.