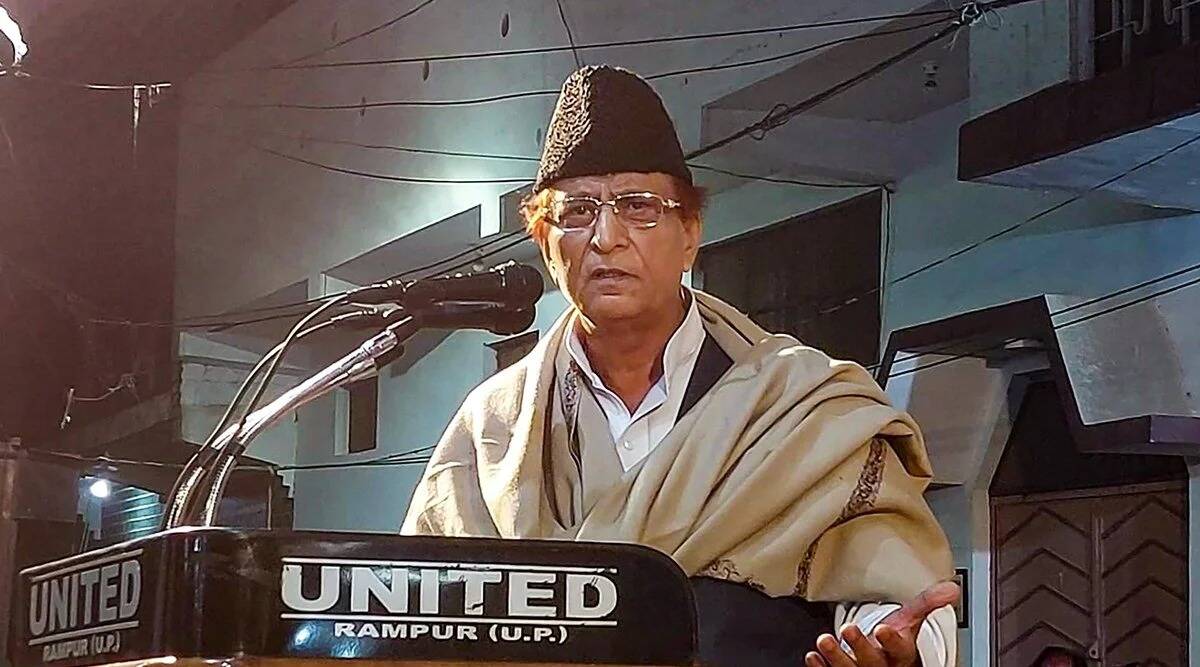 Wednesday, the Supreme Court rejected to transfer criminal cases pending in a Rampur special court against Samajwadi Party leader Azam Khan outside of Uttar Pradesh on the grounds of claimed "persecution."
A bench consisting of Chief Justice DY Chandrachud, Justice SA Nazeer, and Justice PS Narasimha stated that shifting the existing criminal cases against Khan required additional justification.
"The state will not provide me with justice. Being persecuted… There is no judge… It's the government. Khan's attorney, senior counsel Kalip Sibal, stated that the condition within the state will be uniform everywhere.
"When transferring a case, we require much more compelling justifications. Sorry. We grant you permission to petition the Allahabad High Court," the bench stated.
The leader of the Samajwadi Party had requested that many current criminal charges against him be transferred to a special trial court in Rampur, outside of Uttar Pradesh.
Khan was recently convicted in a criminal case involving hate speech and expelled from the state legislature.