India
The Supreme Court requests a response from the Centre to petitions regarding the criminalisation of marital rape.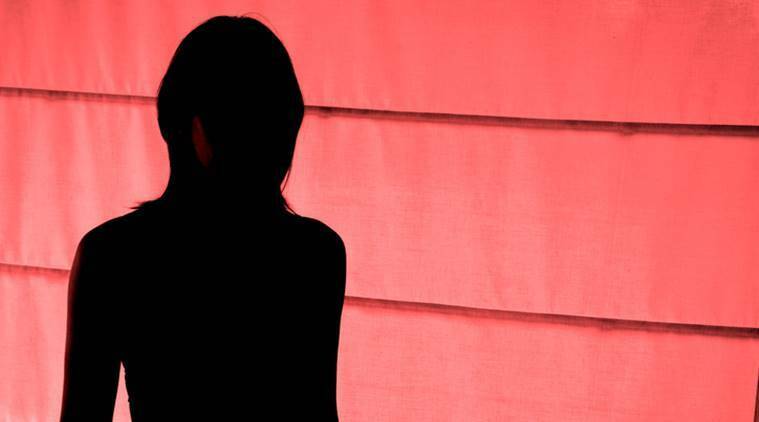 Monday, the Supreme Court requested a response to a batch of petitions regarding the criminalization of spousal rape.
A bench chaired by the Chief Justice of India, DY Chandrachud, and including Justices PS Narasimha and JB Pardiwala, ordered the Union government to respond by February 15. The CJI stated that the final hearing on the appeals would begin on March 21.
Khushboo Saifi has filed one of the petitions about the Delhi High Court's split decision on the subject. In May last year, a divided bench of the Delhi High Court rendered a split decision on petitions seeking to criminalize marital rape. While one judge stated that "legitimate expectation of sex" is an "inescapable" part of marriage, the other judge said that "the freedom to withdraw consent at any given time is fundamental to a woman's right to life and liberty."
A man has filed a second appeal against the ruling of the Karnataka High Court, which declined to dismiss a wife's rape claims against her husband. In March 2022, a single-judge bench of Justice M Nagaprasanna of the Karnataka High Court said, "A man is a man; an act is an act; a rape is a rape, whether committed by a man the 'husband' against a woman the 'wife'." The court stated that the "ancient…regressive" belief held that "husbands are the masters of their wives, and their body, mind, and soul should be eradicated."
Among the numerous arguments presented to the supreme court, some have challenged the constitutionality of the exception for marital rape in Section 375 of the IPC. Section 375 defines rape and enumerates seven conceptions of consent that, if void, constitute the offence of rape by a male. However, the rule provides a significant exception: "Sexual relations or sexual activities between a man and his wife, where the wife is over eighteen, do not constitute rape."
— with PTI inputs