India
The Supreme Court says charity shouldn't be about conversion, allurement's dangerous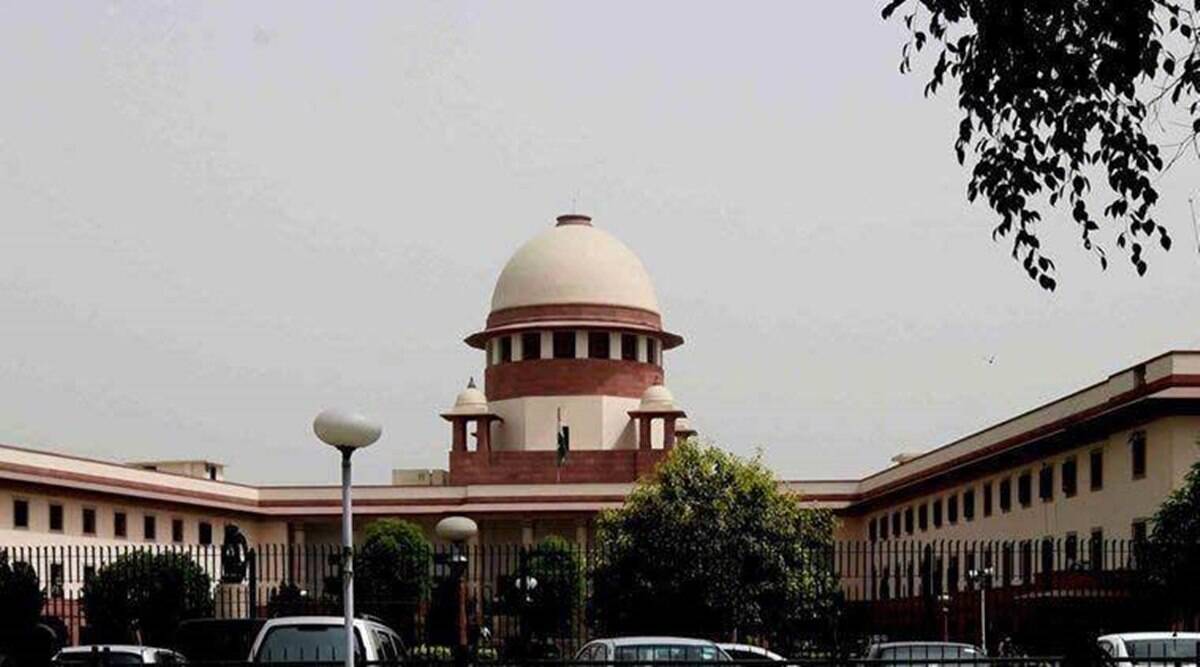 The Supreme Court said Monday that while charity should be welcome, its purpose shouldn't be to convert the gullible. It called forced religious conversion an "extremely serious" issue.
"Charity shouldn't be about converting people. In hearing a plea against "forced" religious conversion, a bench of Justices M R Shah and C T Ravikumar observed, "Every charity or good work is welcome, but the intention has to be taken into account.".
"We're not here to decide who's right." We're here to make things right. Everyone has the right to choose their religion. It shouldn't be by luring; it should be by giving some aid… If you think a particular community or person needs help, you can help… But charity shouldn't be for conversion… Every charity is welcome. However, the intention (behind such charity) should be taken into account," Justice Shah said.
The bench rejected claims that the petition wasn't maintainable, calling it "very serious".
According to Justice Shah, "Propaganda, charity, everything is welcome.". Just make sure your intentions are clear. That's the first thing to consider."
Sanjay Hegde, the senior advocate for a Christian group, said conversions could have different reasons. It's possible some people think some deity cured them, he said.
According to Justice Shah, "Belief is fine, but belief by allurement is very dangerous."
Tushar Mehta, speaking about Acts passed by some states, said, "Therefore, the statutory regime is that there is a statutory authority in the place where a neutral authority decides whether it's in lieu of grains or medicines or in lieu of treatment being offered, or there's a religious change of heart, a religious, philosophical belief has changed, etc." The court backed up these laws, he said.
As Justice Shah said, "when everybody is Indian, Bharat, they have to act as per Indian culture."
Justice Ravikumar said that's important for harmony too.
According to Mehta, the Constitution Bench ruling on the subject says you can't propagate with the intention of converting.
Hedge said "the real question is what propagate means".
According to senior advocate Arvind Datar, petitioner Ashwini Upadhyay's case is supported by judgments.
According to Senior Advocate C U Singh, representing Kerala Yukthivadi Sangham (Kerala Rationalist Association), Upadhyay's petition is hyperbole and exaggeration without any evidence.
According to Mehta, a judicial commission report led to the Madhya Pradesh Act on the subject, which the Supreme Court upheld.
He said the Centre is collecting info from the states and will submit it to the court this week. The bench agreed to his request for more time and set December 12 for the next hearing.