India
The Supreme Court says collegium discussions aren't public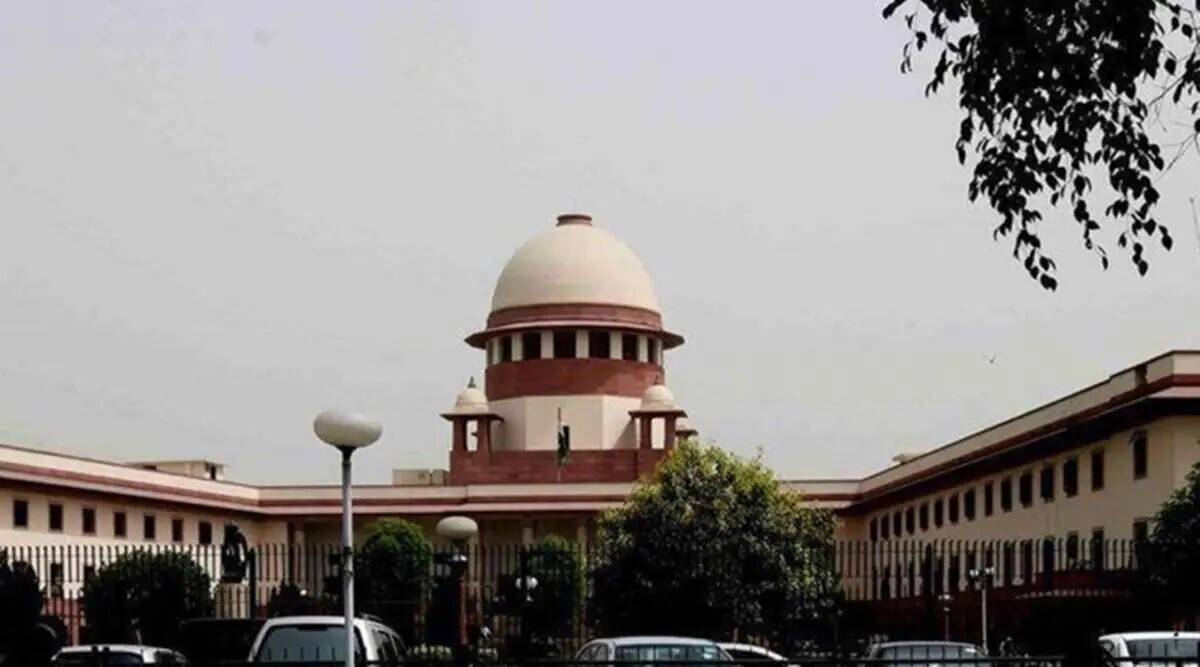 Friday, the Supreme Court denied a request for a copy of the decisions taken by its Collegium on December 12, 2018. The court said no final decision was taken that day, so we can't release the discussions.
"Some discussions might have happened. Whatever discussions had taken place cannot be regarded as a final decision of the Collegium until a final decision is reached after due consultation, and on the basis of such a final decision, a final resolution is drawn. The resolution passed by the Collegium can only be considered a final decision, but until then, it can be considered a tentative decision during the consultation," said the bench of Justices M R Shah and C T Ravikumar.
The bench rejected Anjali Bhardwaj's RTI appeal, saying, "the Collegium takes a final decision after due consultation.". During the consultation, if some discussion happens but no final decision takes place, and no resolution is drawn, it can't be said that any final decision is taken by the Collegium" since, it pointed out, the Collegium is a multi-member body whose decision goes into a resolution that can be signed formally.
A media interview with Justice (retired) Madan B Lokur, who was a member of the Collegium at the time, prompted Bhardwaj to argue that the December 12, 2018 meeting had approved elevating two High Court Chief Justices to the Supreme Court, but the recommendation was changed after he retired.
A judgement points out, however, that the Resolution of January 10, 2019, says that although some decisions were made at the earlier meeting on 12.12.2018, the consultations weren't completed and ended, so the matter/agenda items got adjourned. In other words, since there was no final decision that resulted in a final resolution signed by all the members of the Collegium, it wasn't required to be disclosed in the public domain. There's no public discussion".
It is necessary to upload only the final resolution and the final decision on the Supreme Court's website in accordance with the Resolution of the Collegium dated 03.10.2017 (by which it was resolved to upload the decision/resolution of the Collegium on the Supreme Court's website).
Based on the interview with the former judge cited by Bhardwaj, the bench stated, "We do not wish to comment regarding some of the news items/articles that have been published in the media in which the views of a member of the Collegium have been noted."