India
The Supreme Court splits petitions into three parts and decides to hear each one separately.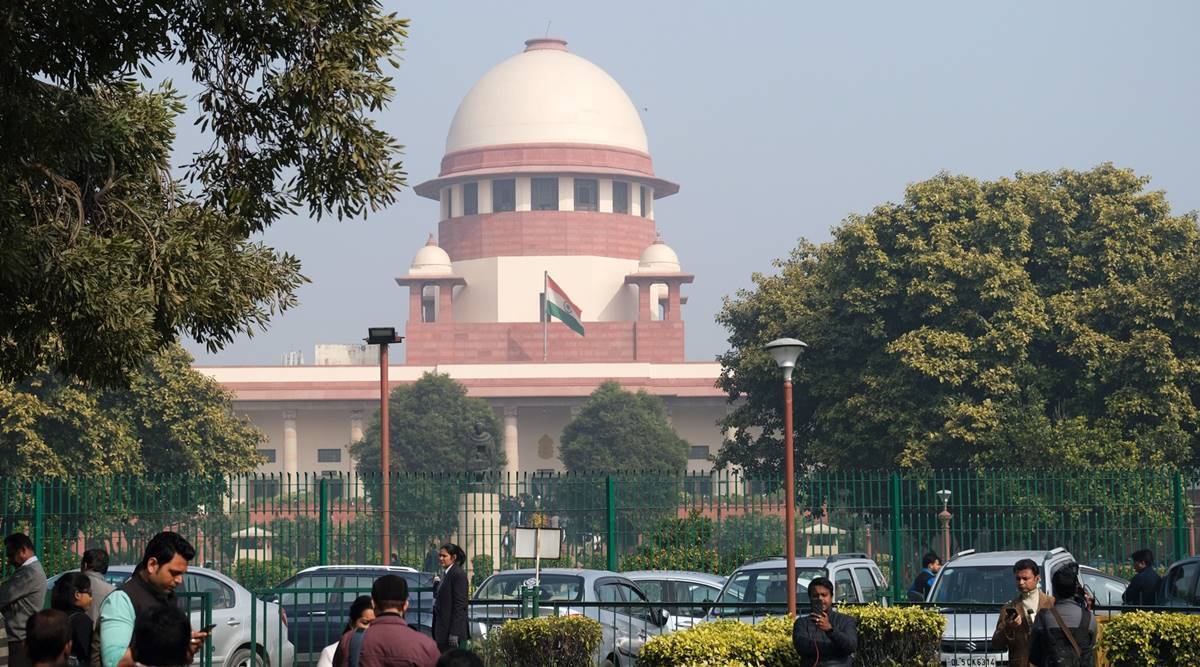 The petitions against the Electoral Bonds Scheme, 2018, will be heard in the third week of March, the Supreme Court said on Tuesday.
A bench led by Chief Justice of India D.Y. Chandrachud said that the group of petitions brought up three different issues: a challenge to electoral bonds, whether political parties should be covered by the RTI Act, and changes to the Foreign Contribution (Regulation) Act (FCRA).
The bench, which also included Justice P S Narasimha, decided to hear the three issues separately. It said that the pleas against the scheme would be heard in the third week of March, those for bringing political parties under the RTI Act would be heard in the first week of April, and those against the FCRA amendments would be heard in the middle of April.
The court told the Centre that it could file a new affidavit in the case if it wanted to.
On December 15, 2022, a bench led by Justice B R Gavai heard the case for the last time.
The Centre called the scheme "a big step towards electoral reform" that "will ensure transparency" and "accountability." However, petitioners say that it hurts transparency in political funding because it lets political parties avoid giving the Election Commission of India (ECI) their annual contribution reports and information about who donated through Electoral Bonds.
In April 2019, a three-judge bench of the Supreme Court issued an interim order telling political parties that got money through Electoral Bonds to "immediately" give the ECI information about the bonds.
The Supreme Court turned down the petitioner's request to stop the sale of new bonds again in March 2021. It also disagreed with the petitioner's claim that bond buyers are "completely anonymous" and said, "it is not as if the operations under the scheme are behind iron curtains that can't be seen through."
The court said that bonds had been issued in 2018, 2019, and 2020 "without any problem," and that it had already ordered "certain safeguards" in its interim order from April 2019.
In accordance with the April 2019 order, it also said that the EC would get information about donations made through bonds. "At this point, we don't know how true the claim is that under the scheme, corporate houses in India and abroad would be able to fund political parties without anyone knowing who they are," the report had said.
At the last hearing, the petitioners said that the matter involved "weighty issues of public importance" that needed a "authoritative pronouncement." They asked the court to send the case to a constitutional bench of five judges. A group of Justices Gavai and Vikram Nath made it clear that this needs a preliminary hearing.