India
The Supreme Court supports demonetisation, stating that the Centre and RBI consulted for six months.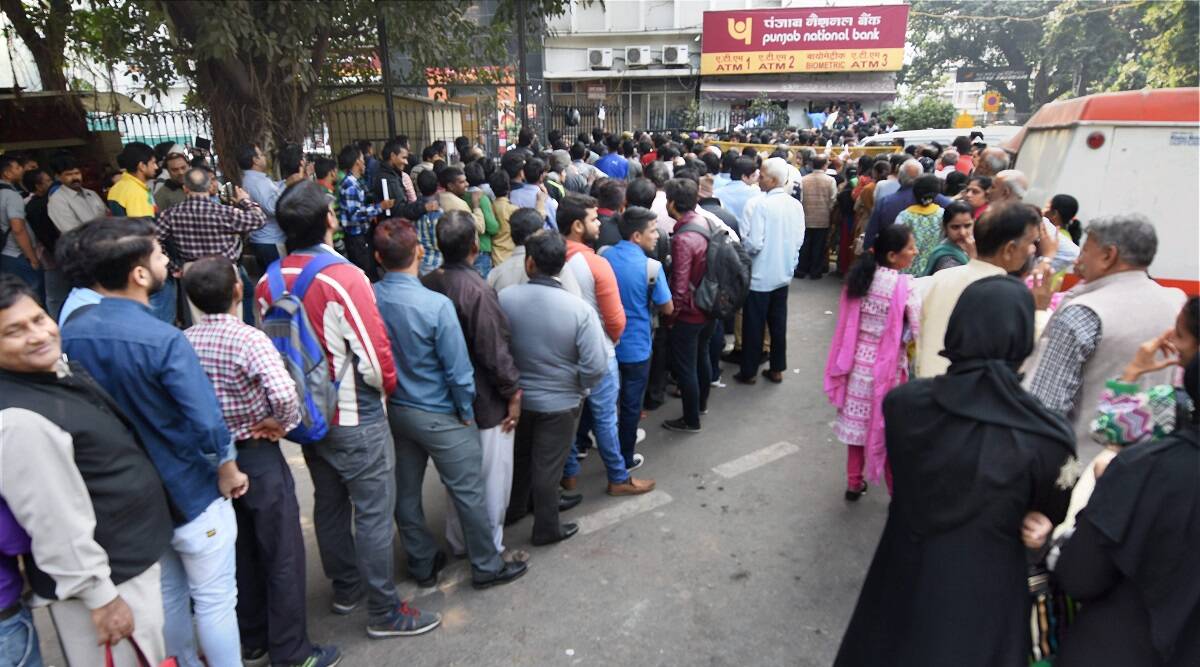 Monday, the Supreme Court confirmed by a 4:1 majority the Centre's 2016 decision to demonetize Rs 500 and Rs 1,000 banknotes.
The majority judgement by Justices S Abdul Nazeer, B R Gavai, A S Bopanna, and V Ramasubramanian found no defect in the 8 November gazette notification and determined that it met the proportionality test.
Justice Gavai's ruling, which rejected the claim that the Reserve Bank of India (RBI) should have made the suggestion for demonetisation, stated that it appeared from the records that the government and the RBI consulted for six months.
The court also rejected the petitioner's contention that the phrase "any" in section 26(2) of the RBI Act should be interpreted as some and not all and that the Centre can, therefore only demonetise a certain series of a denomination's currency.
The majority opinion stated that, when reading statutes, the present trend is to adopt a pragmatic interpretation rather than a pedantic one. It was said that interpretations that lead to absurdity must be avoided and that an interpretation that advances the statute's purpose must be followed.
Accordingly, the court ruled that the provision cannot be construed in a restricted manner to suggest that Centre can only exercise power for a single series.
On the petitioner's claim that earlier demonetisation decisions were executed through laws passed by Parliament, the court stated that the simple fact that this was the case in the past does not suggest that the Centre lacks authority.
Justice B V Nagarathna, who dissented from the majority verdict, stated that the documents did not demonstrate the central bank's independent application of mind.
While acknowledging that the recommendation might have originated from either the RBIs Central Board or the government, Justice Nagarathna stated that in the case of the latter, it should have been through plenary legislation and not notification.
Justice Nagarathna ruled that the notification was unconstitutional and that the decision to demonetize banknotes was invalid.
She emphasised, however, that "demonetisation was a central government programme designed to combat various problems… [It is] without reasonable doubt that such a measure…was well-intended…displays foresight… It has never been suggested that the measure was motivated by anything other than good motives and noble goals for the nation's betterment."
Justice Nagarathna stated that she had determined the policy to be unconstitutional based solely on a legalistic review of the pertinent clauses of the Act, and not on the purposes of demonetisation.