India
The Supreme Court takes up a petition against the release of GM mustard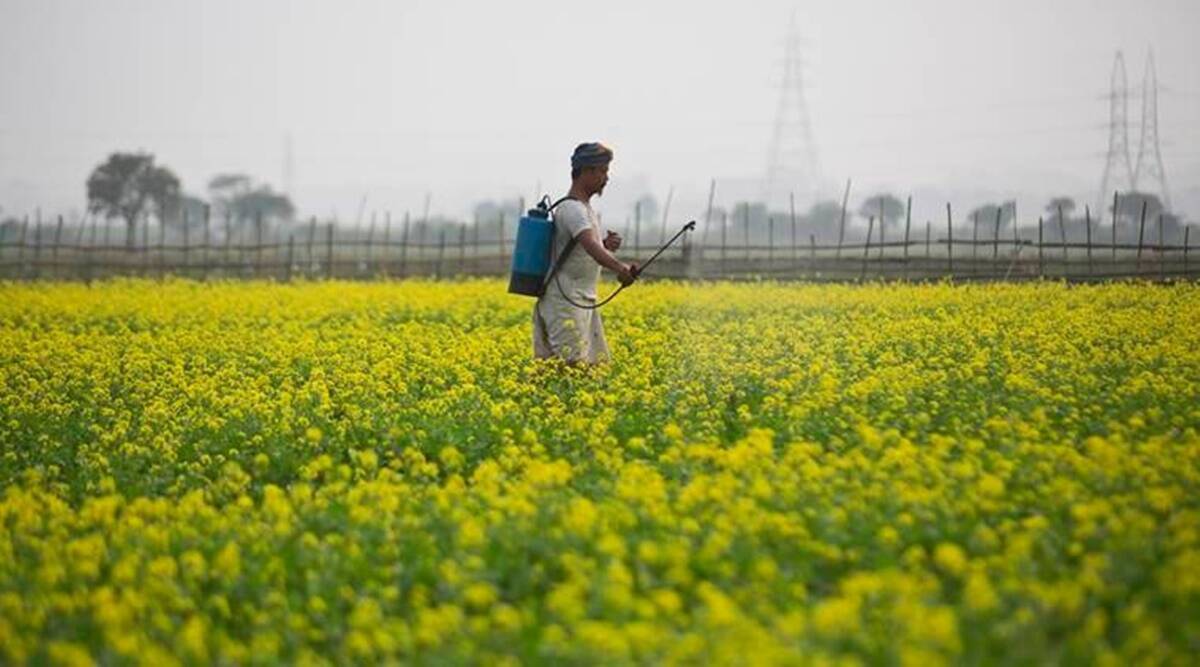 The Supreme Court has agreed to hear a petition challenging the release of genetically modified mustard (GM mustard) into the environment.
In the meantime, the Centre assured the Bench of Justices Dinesh Maheshwari and Sudhanshu Dhulia – which fixed November 10 for hearing the application by activist Aruna Rodrigues – that it would not take any precipitative action before then.
The top court bench did not mention the status quo in its order since Additional Solicitor General Aishwarya Bhati provided the assurance.
Rodrigues' application has challenged the Genetic Engineering Approval Committee's October 18 decision approving commercial cultivation of GM Mustard and the Ministry of Environment and Forests' October 25 decision permitting the release of Genetically Modified Mustard/HT Mustard/DMH 11 into the environment in five states.
Advocate Prashant Bhushan, appearing on behalf of the applicant, noted that the court had constituted a technical expert committee in 2012 to examine the issue of GM crops in India. As a result of that committee's recommendations, HT (herbicide-tolerant) crops were considered unsustainable and unsuitable for India; the herbicides used on HT crops were deemed to cause cancer; non-GMO alternatives were recommended, and a total ban on HT crops was recommended on the precautionary principle since no long term safety studies have been conducted on the impact of edible GM crops.
In 2016, and again in 2017, Bhushan told the bench that the Centre had assured the court that no decision had been taken to release GM mustard into the environment and that any such decision would be brought to the court for approval.
As a result of the Bench's inquiry, it was determined that the decision on the GM mustard had not yet been made.
Under the strict supervision of scientists, the mustard seeds will be sown within the facilities of The Indian Council of Agricultural Research. Additionally, she agreed to provide the court with documents regarding approval.
As a result of the submission, the Bench allowed the government a reasonable amount of time to produce the documents and fixed the matter for hearing on November 10.
Related Posts