India
The Supreme Court vacates the Allahabad High Court's conviction of former MLA Mukhtar Ansari for threatening a prisoner.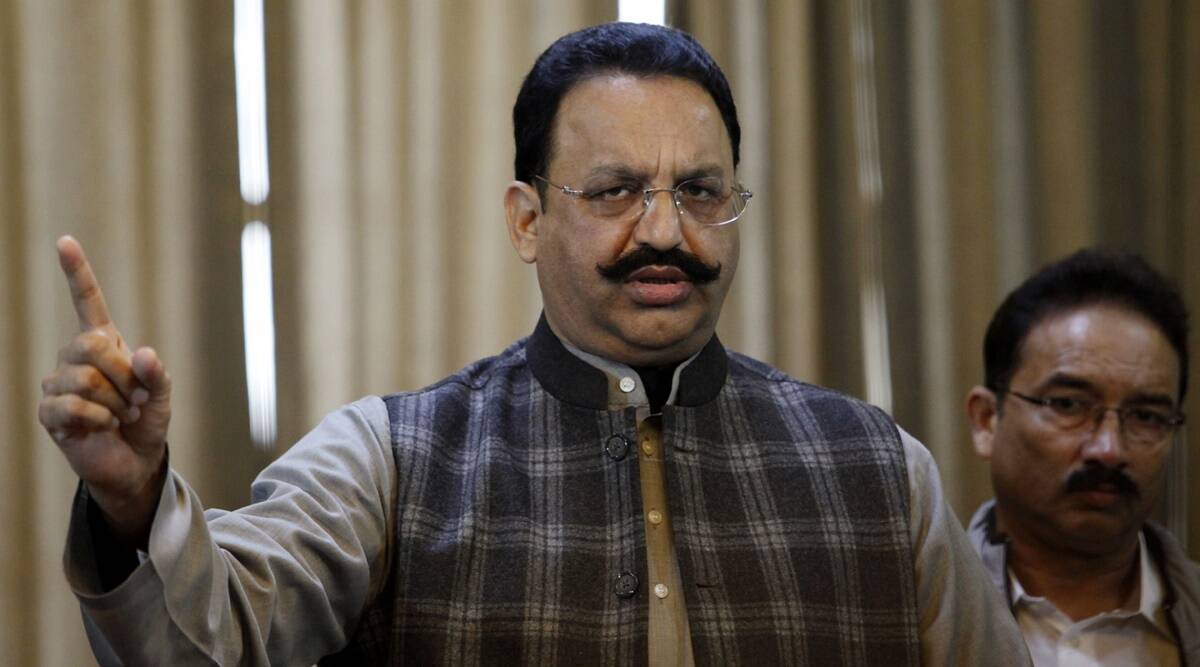 Monday, the Supreme Court delayed the Allahabad High Court ruling convicting and sentencing former Uttar Pradesh MLA Mukhtar Ansari to seven years in prison for frightening a jailer with death threats.
The highest court bench of Justices BR Gavai and Vikram Nath issued a notice to the Uttar Pradesh government and requested a response.
The Allahabad High Court's Lucknow bench sentenced Ansari to seven years in prison on September 21, 2022, for threatening to kill a jailer and waving a pistol at him.
The Allahabad High Court overruled a lower court's decision to acquit Ansari and convicted and sentenced him to seven years in prison.
The former Uttar Pradesh Legislative Assembly member then challenged the Allahabad High Court's decision before the Supreme Court.
The matter dates back to 2003, when Lucknow district prison jailer SK Awasthi filed a FIR with the Alambagh police, stating he had been threatened for ordering his subordinates to pat down Ansari's visitors at the jail. Awasthi further said that Ansari flashed a gun at him and verbally abused him.
While convicting Ansari, the Allahabad High Court emphasised his repute as a feared criminal and mafia don with more than 60 cases of heinous crimes committed against him.
Ansari is currently imprisoned in the Banda jail in Uttar Pradesh. On April 7, 2022, he was transferred to Banda jail from a Punjab jail in response to a ruling from the highest court. Ansari, who has been incarcerated for the past seventeen years, was found guilty in two incidents last year. Along with his suspected partner Bheem Singh, he was sentenced to 10 years in prison by a court in the Ghazipur district on December 15 under the Uttar Pradesh Gangster Act.