India
The Supreme Court vacates the Uttarakhand High Court's directive that the CBI investigate former Uttarakhand chief minister Trivendra Rawat.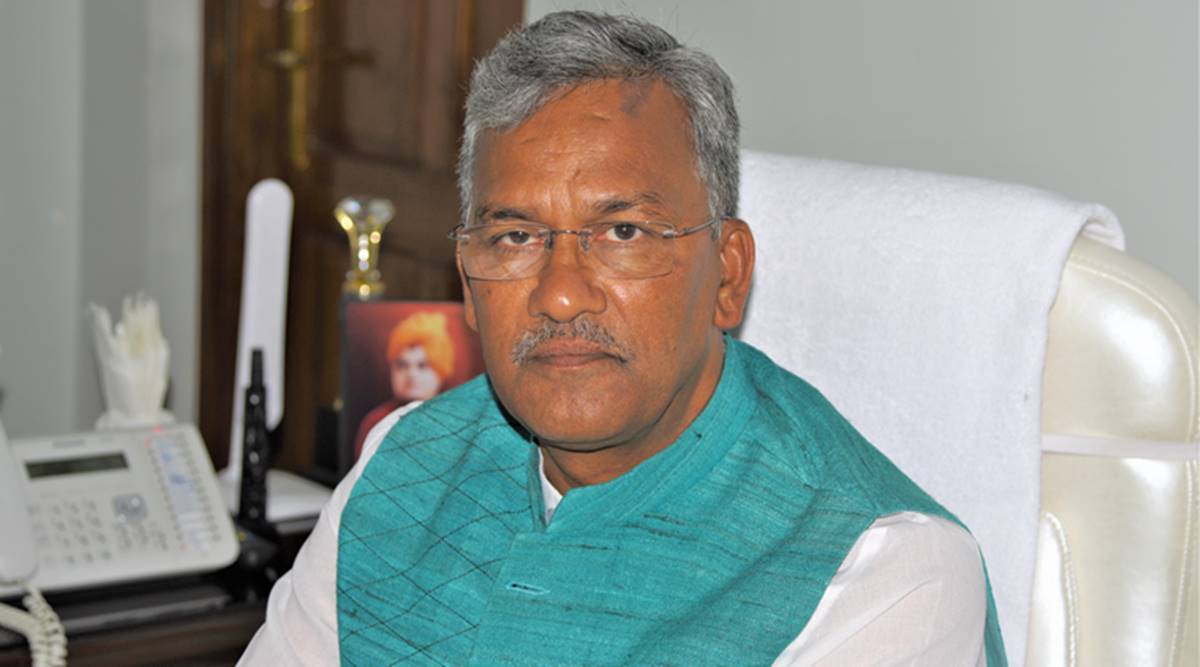 Wednesday, the Supreme Court reversed an order by the Uttarakhand High Court for the Central Bureau of Investigation (CBI) to probe corruption charges against former chief minister Trivendra Singh Rawat.
While dismissing an FIR against journalists Umesh Sharma and Shiv Prasad Semwal, the high court, on October 27, 2020, ordered the CBI to investigate the charges against the BJP leader. The apex court noted that the two journalists had petitioned the high court to quash an FIR against them but had not requested an investigation into the social media-based corruption claims they had made.
It was said that there was no request for an investigation or criminal actions against Rawat. The bench of justices M R Shah and C T Ravikumar stated that the order issued by the high court violates the norms of natural justice and is, therefore, unsustainable.
"The challenged orders ordering a criminal inquiry against the appellant, as well as the simultaneous observations, are vacated and set aside at this moment. "It is expressly stressed that the orders are vacated solely for the reasons above," the court stated.
The high court's decision was based on two petitions filed by the journalists seeking the quashing of the FIR lodged against them in July 2020, under various provisions of the Indian Penal Code, including forgery and cheating, in response to a social media post by Sharma levelling allegations against Rawat.
Sharma had accused Rawat, who was in charge of Jharkhand for the BJP at the time, of transferring money to the accounts of his relatives in 2016 to support the choice of an individual from that state to head the Gau Seva Ayog. Rawat served as Uttarakhand's chief minister from 2017 to 2021.