India
The Supreme Court will consider Bilkis Bano's appeal and other petitions against the early release of eleven convicted criminals.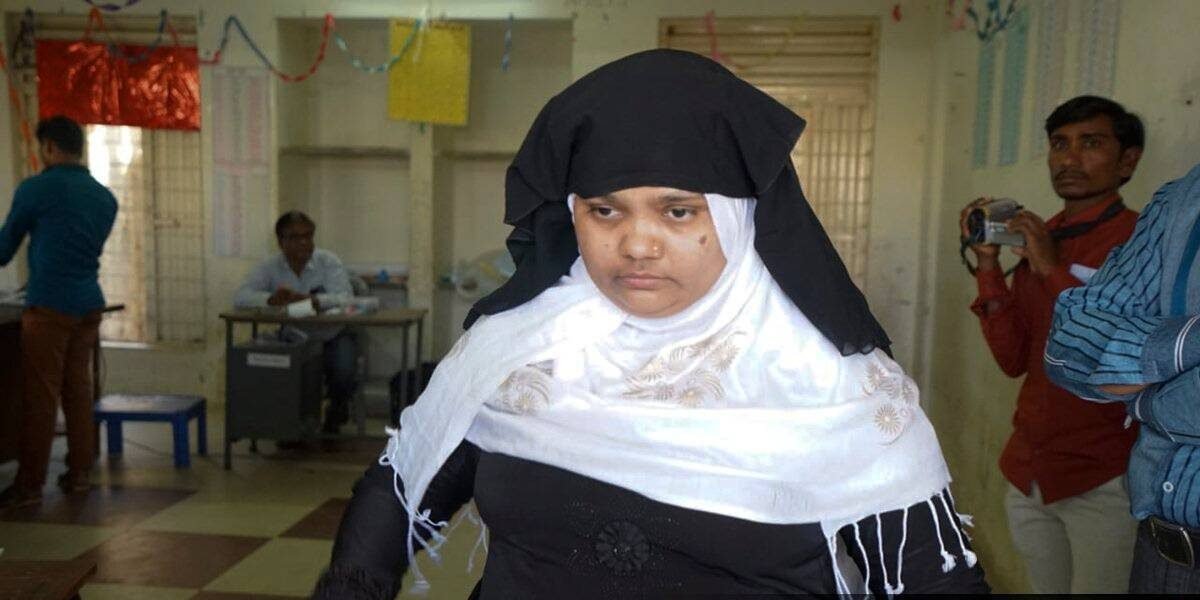 The Supreme Court announced on Wednesday that it would hear Bilkis Bano's case together with a group of other petitions seeking the commutation of the sentence of 11 prisoners who gang-raped her and murdered seven members of her family during the 2002 Gujarat Godhra riots.
A bench composed of Justice Ajay Rastogi and Justice Bela M Trivedi was hearing a number of petitions against the release of the convicts, including those of CPI (M) leader Subhashini Ali, journalist Revati Laul, former vice-chancellor of Lucknow University Roop Rekha Verma, and Trinamool Congress (TMC) MP Mahua Moitra, according to news agency PTI. Trivedi disqualified herself from hearing the new petitions.
Justice Rastogi stated that the victim's pleading will take precedence now that she has challenged the clemency granted to the prisoners.
Now that the victim has arrived…
We will make the victim's case our priority. "List before Bench of which Judge Bela M. Trivedi is not a member," Justice Rastogi informed the attorney for the petitioners, also taking note of Bano's request before the highest court.
Rastogi directed that comparable petitions be included in Bano's petition at the next hearing date.
In December 2022, Justice Trivedi recused herself from hearing Bano's appeal. There was no cited cause for Justice Trivedi's recusal.