India
The Supreme Court will rule on petitions challenging demonetisation on January 2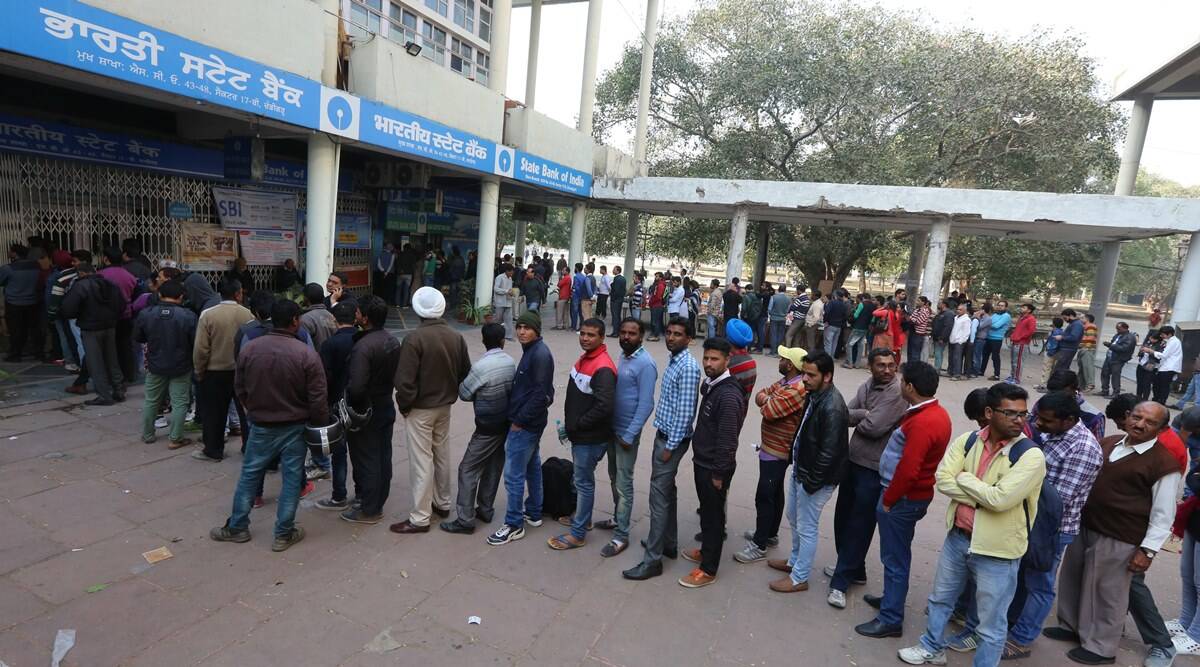 The Supreme Court is slated to announce its ruling on a group of petitions contesting the government's 2016 move to demonetize Rs 1,000 and Rs 500 notes on January 2.
On that date, a five-judge Constitution bench led by Justice S. A. Nazeer, who will retire on January 4, is anticipated to render a decision on the subject.
On December 7, the apex court ordered the Centre and the Reserve Bank of India (RBI) to submit the necessary records about the government's 2016 decision and reserved its ruling.
The panel, which also included justices B R Gavai, A S Bopanna, V Ramasubramanian, and B V Nagarathna, heard arguments from Attorney General R Venkataramani, the RBI's counsel, and the petitioners' attorneys, including senior advocates P Chidambaram and Shyam Divan.
Chidambaram had claimed that the government cannot undertake any proposal pertaining to legal tender without the opinion of the RBI's central board, describing the decision to remove the Rs 500 and Rs 1,000 currency notes as severely wrong.
The government resisted the supreme court's attempt to examine the 2016 demonetisation exercise, arguing that the court cannot determine a case when no actual relief can be offered by "turning back the clock" or "unscrambling an egg."
The RBI had previously acknowledged in its arguments that there were "temporary hardships" and that they are an inherent part of the process of nation-building, but that there was a system for resolving the problems that developed.
The Centre recently stated in an affidavit to the apex court that the demonetisation exercise was a "well-considered" decision and part of a bigger strategy to address the menace of counterfeit currency, terror financing, black money, and tax evasion.
The Supreme Court was hearing 58 petitions challenging the Centre's announcement of demonetization on November 8, 2016.