India
The Supreme Court's ruling on the procedure governing the demonetization of currency, according to the opposition; the Congress's demand for an apology from the prime minister.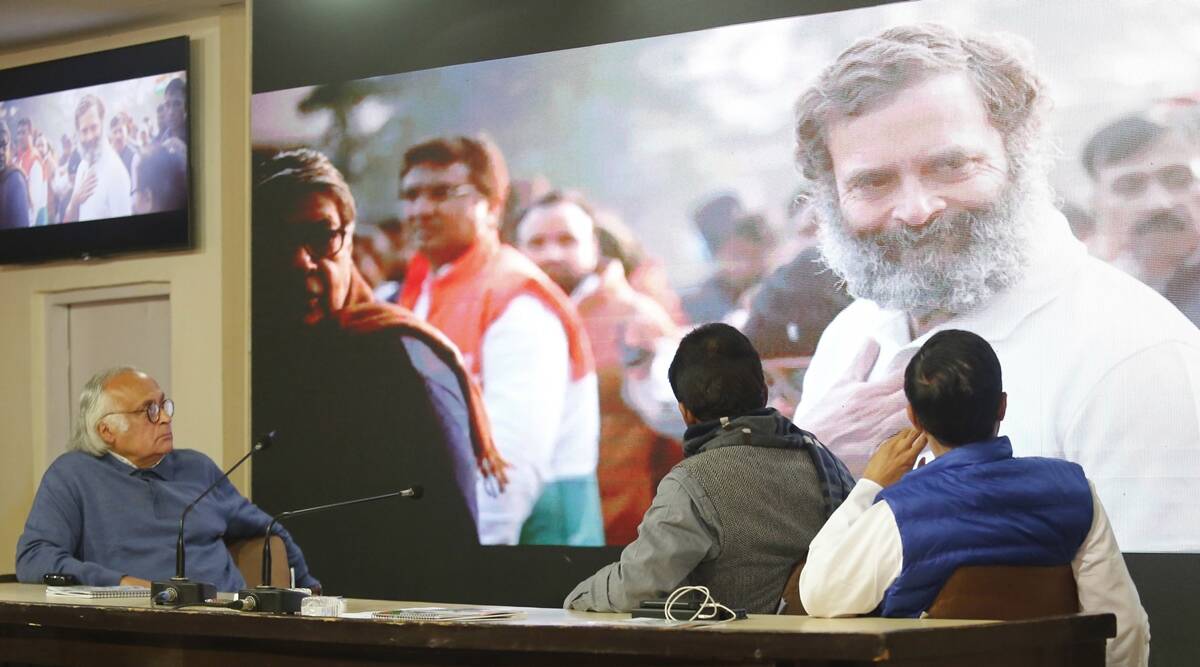 Saturday, as the Supreme Court upheld the Centre's 2016 demonetisation decision by a 4:1 majority, opposition parties stated that the majority verdict neither recognised the measure's rationality nor commented on its effects and results.
Jairam Ramesh, the AICC's general secretary in charge of communications, stated, "To imply that the Supreme Court endorsed demonetisation is utterly misleading and false."
In response to the Supreme Court's decision, the BJP demanded an apology from Rahul Gandhi. It was suggested that Prime Minister Narendra Modi should apologise because his "Tughlaqi judgement" had ruined small and medium-sized businesses, the informal sector, and the means of subsistence for lakhs of households.
"The negative effects of demonetization continue to weigh heavily on the economy. If anyone must apologise, it should be the so-called father of the new India," stated Ramesh.
Former Finance Minister and prominent Congress politician P Chidambaram stated that Justice B V Nagarathna's minority opinion reveals "illegality and anomalies" in the demonetisation process. "It may only be a slap on the wrist, but it's a pleasant slap on the wrist," he remarked. "The dissenting opinion will rank among the most famous dissents in Supreme Court history."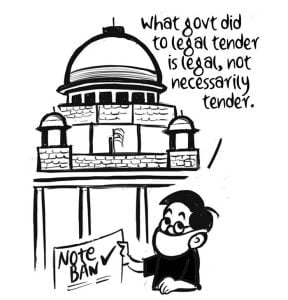 Chidambaram stated that the minority opinion highlights the gap between the plenary legislative power of the legislature and the restricted executive power.
Before declaring demonetisation, the court has ruled on whether Section 26(2) of the RBI Act of 1934 was correctly applied, according to Ramesh, "nothing more, nothing less."
He remarked, "The verdict has no bearing on whether or not the stated objectives of demonetisation were met. None of these objectives — lowering currency in circulation, transitioning to a cashless economy, combating counterfeit currency, putting an end to terrorism, and uncovering black money — were accomplished in a substantial way. The majority opinion addresses the narrow problem of the decision-making procedure, but not its outcomes."
The CPI(M) Politburo stated, "The majority ruling just affirms the government's authority to make such a decision; it does not in any way accept its repercussions."
The NCP stated that the Centre cannot relieve itself of responsibility for the grief caused to individuals by the judgement.