Tech News
Technology
The SwasthGarbh app was created for pregnant women by AIIMS Delhi and IIT Roorkee.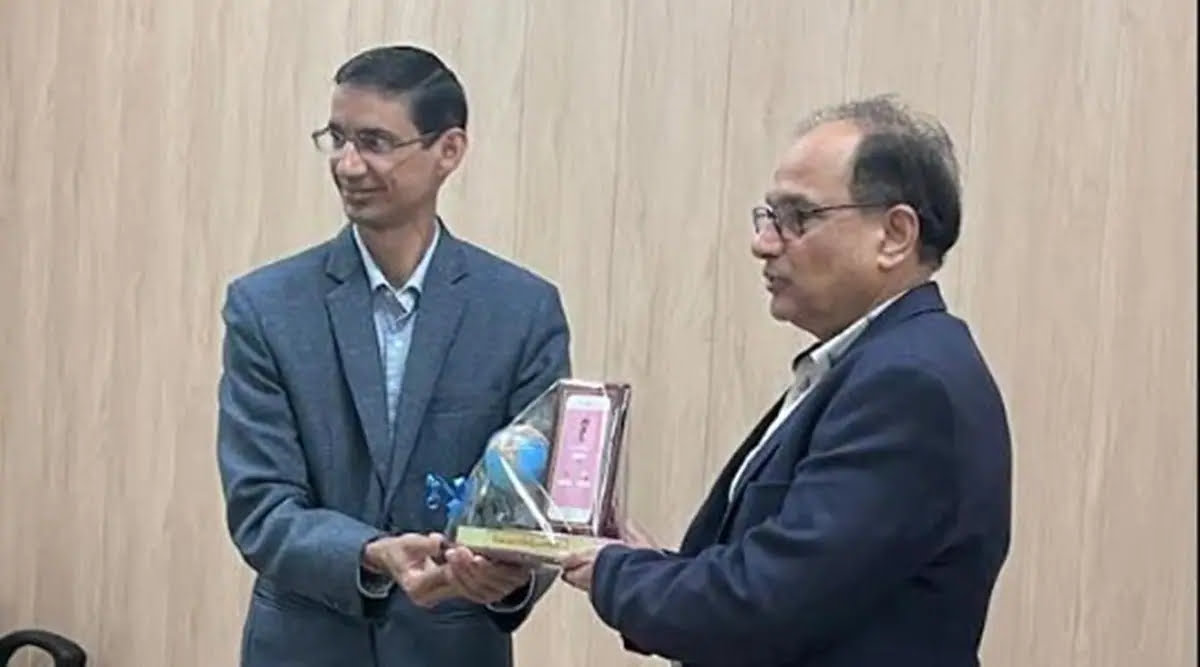 Researchers at IIT Roorkee have created a new application for expectant women named "SwasthGarbh" as part of the Prime Minister Swasth Bharat Mission. The new app is made to give pregnant women antenatal care and immediate medical help. While there are many applications to support women throughout pregnancy, the majority of these merely offer information specific to pregnancy and exclude the involvement of trained professionals. SwasthGarbh, on the other hand, is the first pregnancy app that provides users with access to a doctor when necessary.
The free software supports many languages on the Google Play Store, can help pregnant women with hospital appointments by reminding them of their due date and the tests they must take.
"To improve pregnancy outcomes, SwasthGarbh App enables two-way communication between patients and physicians. Our pilot study revealed that both pregnant women and physicians appreciated the app. In order to improve the standard of healthcare delivered, we would like to see an increase in the number of patients and physicians using the App, according to Vatsala Dadhwal, a professor at the Department of Obstetrics and Gynecology at AIIMS New Delhi.
Additionally, it can automatically send patients customised reminders and track advised clinical testing. Women can use the SwasthGarbh app to watch videos with safety tips while there is a lockdown.
Using the SwasthGarbh app, pregnant women can also get in touch with a doctor in real time for any medical support.