India
The US report on terrorism states, "India made substantial efforts; fiscal restrictions"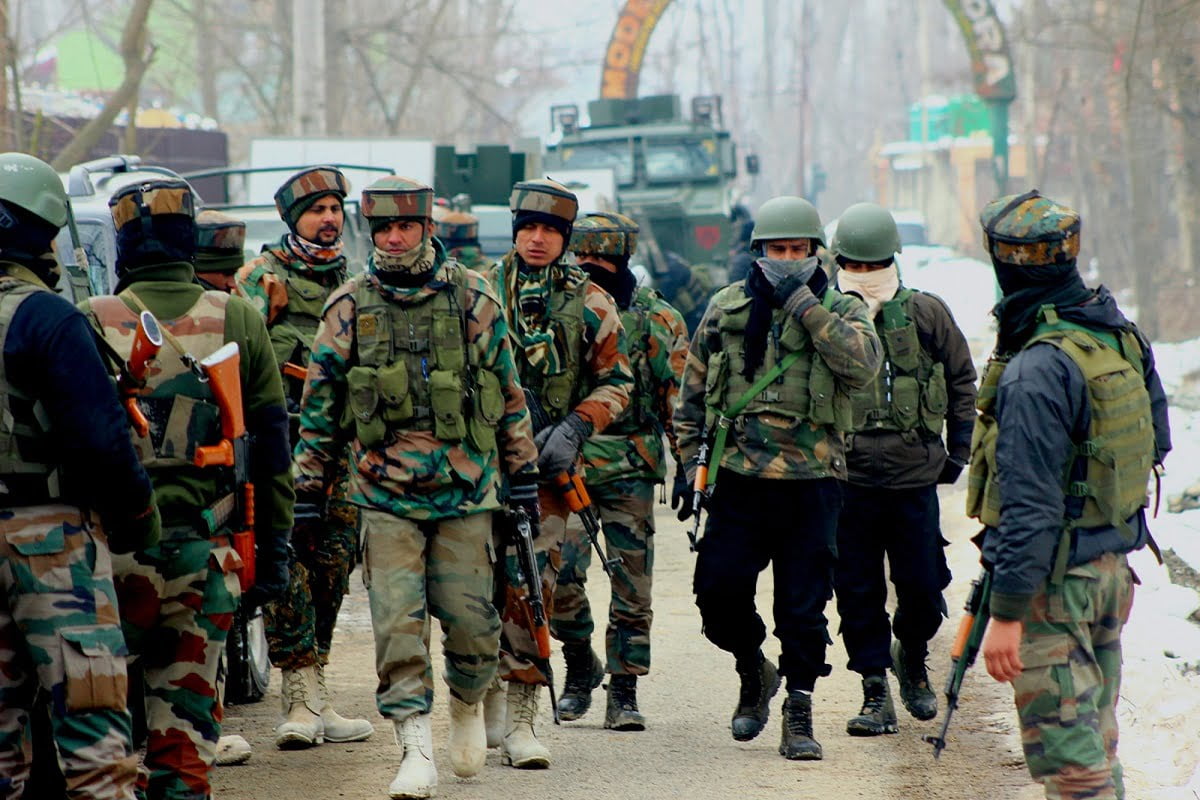 According to an annual report by the US bureau of counterterrorism, the Indian government made tremendous efforts in 2021 to detect, disrupt, and degrade terrorist operations. The research indicated a shift in terrorists' assault strategies against civilians and an increased dependence on IEDs, including an explosives attack utilising drones in the technical section of Jammu Air Force Station in June 2021.
According to the research, terrorist groups active in India include Lashkar-e-Taiba, Jaish-e-Mohammed, Hizbul Mujahideen, ISIS, al-Qa'ida, Jamaat-ul-Mujahideen, and Jamaat-ul-Mujahideen Bangladesh.
The 'Country Reports on Terrorism 2021: India' report noted, "India responds promptly to US requests for information about terrorist investigations and makes efforts to mitigate dangers in response to US intelligence."
While India boosted the number of state-level multi-agency centres in 2021 to improve intelligence sharing between state and federal agencies, no modifications were made to India's anti-terrorism legislation.
In addition, budgetary, personnel, and equipment limits encountered by Indian law enforcement authorities were addressed. While the capacity to police and secure vast marine and land borders is increasing, it is insufficient in light of the country's huge coastline, according to the report.
In Jammu and Kashmir, 153 terrorist incidents were reported in 2021, resulting in 274 deaths, including 45 security personnel, 36 civilians, and 193 militants.
"India does not have a strategy to repatriate FTFs (foreign terrorist fighters) or their families, and it has refused to repatriate four spouses of Indian ISIS fighters from Afghanistan. Rehabilitation and reintegration programmes for Indians who have joined terrorist or violent extremist groups on its territory are administered at the state or municipal level, according to the report.
To combat "radicalization," the Indian Army operates schools, training programmes, recruiting drives, medical camps, and emergency services in Jammu and Kashmir.