India
The Uttarakhand government has issued an ultimatum to madrasas: Get registered with the education department within one month or face closure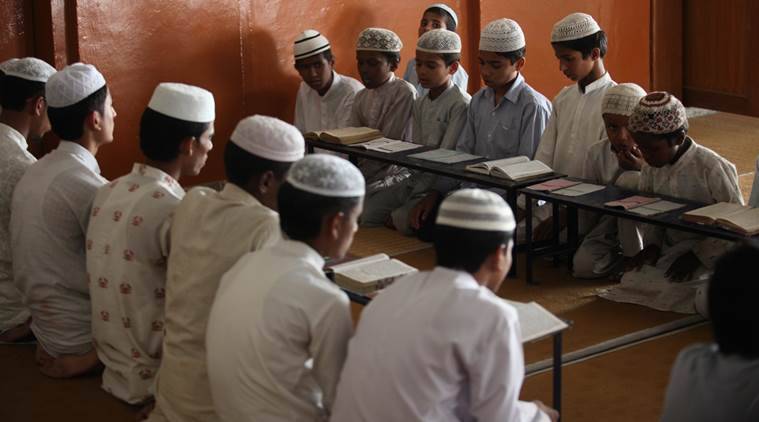 Uttarakhand has ordered madrasas to register with the state education department within a month or face closure.
There are more than 400 unregistered madrassas across the state, According to the state government.
"Madrassas are being given an ultimatum to join the department of education in the state within one month. If they do not comply with the deadline, then steps are being taken to stop them down," Uttarakhand Social Welfare and Minority Welfare Minister Chandan Ram Dass stated.
Presently, 419 madrassas are recognized by the Uttarakhand Madrassa Board. Of them 192, 192 receive funds from the Centre as well as the State government.
According to the state's government, there are around 400 madrassas that are not registered.
"Not being registered with the department of state education could harm the prospects of students who attend the school since they are facing difficulties in receiving admission after Class V." Dass said.
The instruction to register is targeted at the most vulnerable students since only after that are they eligible to benefit of both state and central government programs, he said.
There were concerns that the funds provided to madrassas were not being utilized in the right way by the The Chief Minister Pushkar Singh Dhami recently highlighted the necessity of having them examined.
The State Waqf's board chair Shadab Shams claimed that he's spoke to the chief minister about problem and the committee is expected to be formed to look over the madrassas.
After taking over his position as governor of the state Waqf board chairman in the month of March Shams has made an impressive pitch H for the provision of alternative Madrassas with a high-quality education.
The board is planning to launch the syllabus of the state education board in madrassas as well as provide the same instruction to its students, as students in both government and private schools.
CCTV cameras will be also installed in madrassas to guarantee the transparency of their work, the minister added.
Uttarakhand Waqf Board runs 103 madrassas.