India
Uttarakhand(Dehradun)
The Uttarakhand Medical Council has terminated 43 medical officers due to their absence from their posted duties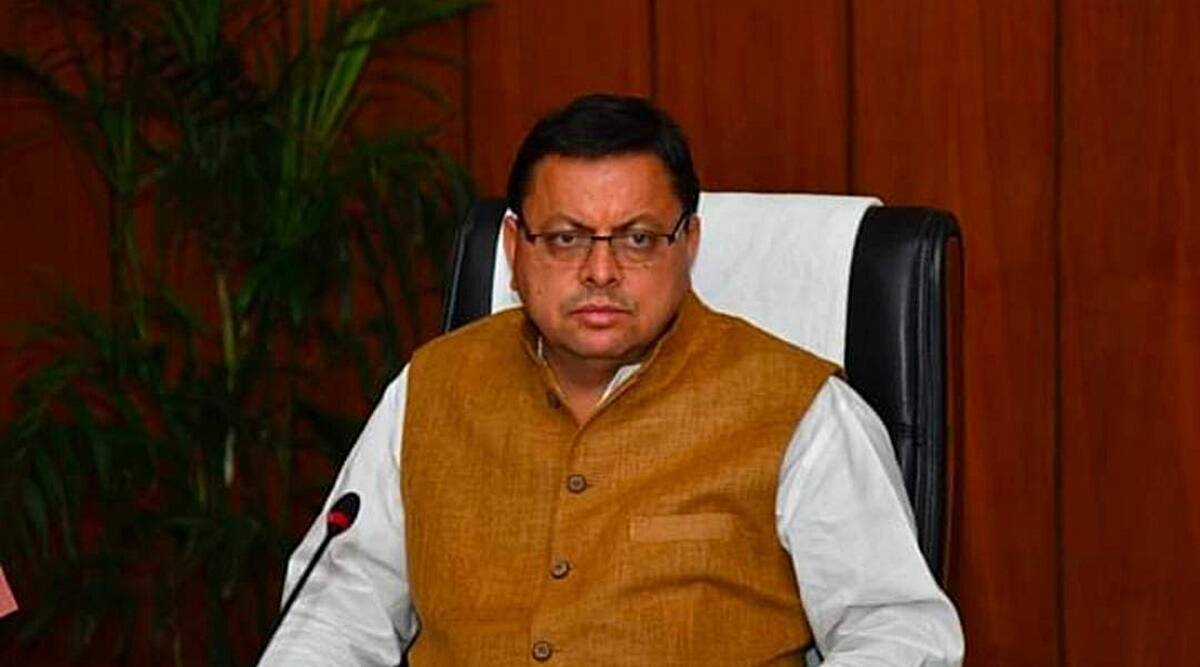 The Uttarakhand government has terminated the employment of 43 medical officers for allegedly being absent from their places of employment without authorization.
Earlier this week, the Provincial Medical and Health Services issued an order terminating the employment of medical officers.
Non-bonded medical officers are among the 43 whose services have been terminated.
Additionally, they failed to respond to notices published in newspapers by the chief medical officers concerned, according to the order issued by the additional secretary for medical health and education, Amandeep Kaur.
In addition, the order instructed the Director General of Medical Health and Family Welfare to send a notice to 18 medical officers who had been absent from their postings to report for duty within one week or be subject to money recovery as stated in the bond.
It stated that compliance with the order should be reported within 15 days.
As many as 61 medical officers, including 43 non-bonded and 18 bonded, were absent without prior notification from their assigned medical units.