India
The Uttarakhand Speaker has revoked 228 ad-hoc appointments in the Vidhan Sabha Secretariat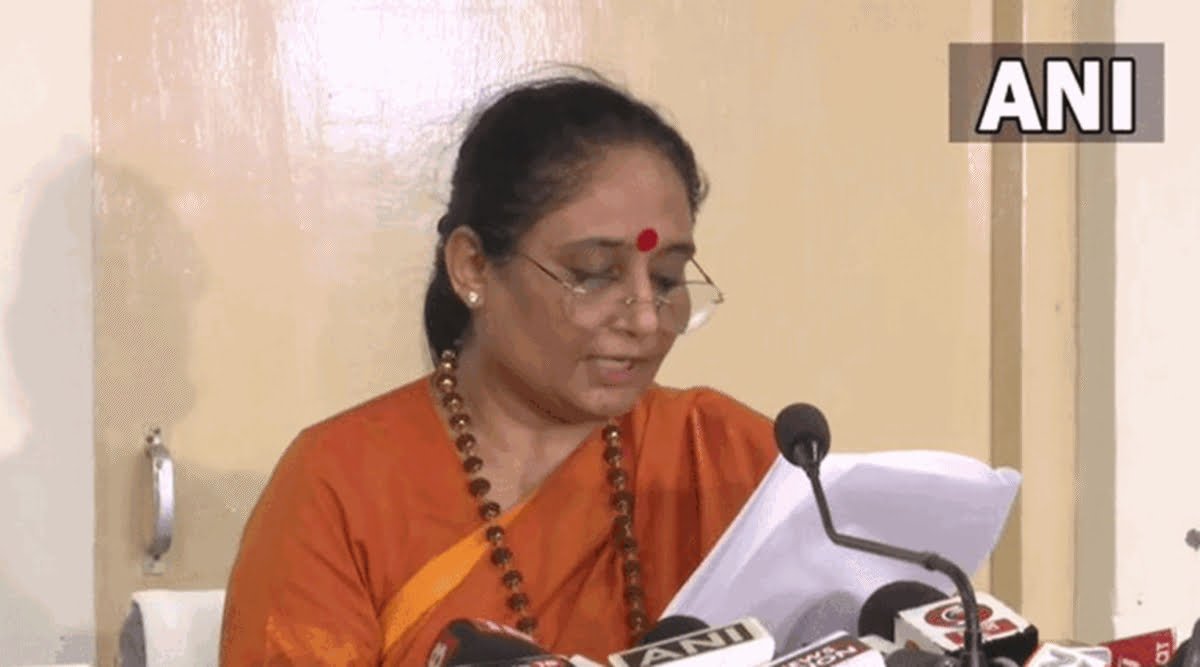 Ritu Khanduri, the Speaker of the Uttarakhand Assembly, revoked 228 ad hoc appointments in violation of norms at the Vidhan Sabha Secretariat on Friday following recommendations from a high-level committee.
The state government announced that 150 appointments made in 2016 have been revoked, six in 2020, and 72 in 2018. In addition, Khanduri suspended Vidhan Sabha Secretary Mukesh Singhal immediately.
On Thursday night, the high-level committee submitted its report to the Speaker.
It is my pleasure to inform you that the high-level committee report was received by me last night. A review of the records of the Vidhan Sabha Secretariat revealed irregularities in appointments between 2016 and 2020 and 2021, with the rules for the positions not being followed. The committee recommended that the illegal appointments be cancelled in accordance with court orders," Khanduri said on Friday.
According to the Speaker, cancellation of these appointments was required by the state government because the appointment was made through the government. Khanduri said she would submit her decision for approval to the state government.
According to the committee's report, there were no advertisements or public announcements regarding the vacancies, no selection committees had been established for direct appointments, no applications were asked for, and jobs were given only on the basis of personal job applications, no competitive exams or tests were conducted, and no equal opportunity was provided to candidates.
In response to the Assembly Speaker's decision, Chief Minister Pushkar Singh Dhami expressed his gratitude. The chief minister had earlier cleared the government's position on the issue and asked the Speaker to investigate it.
A high-level committee was formed by the Speaker to investigate.
"No corruption will be tolerated… I've already asked the Vidhan Sabha Speaker to investigate the appointments under question, and revoke the ones that violate the norms." Thanks to the Speaker for following our government's transparency and good governance policy. "We'll make sure all Vidhan Sabha appointments are transparent, systematic, and lawful," the chief minister said.