India
The WHO sticks by its decision on Gambia deaths after DCGI says 'premature' link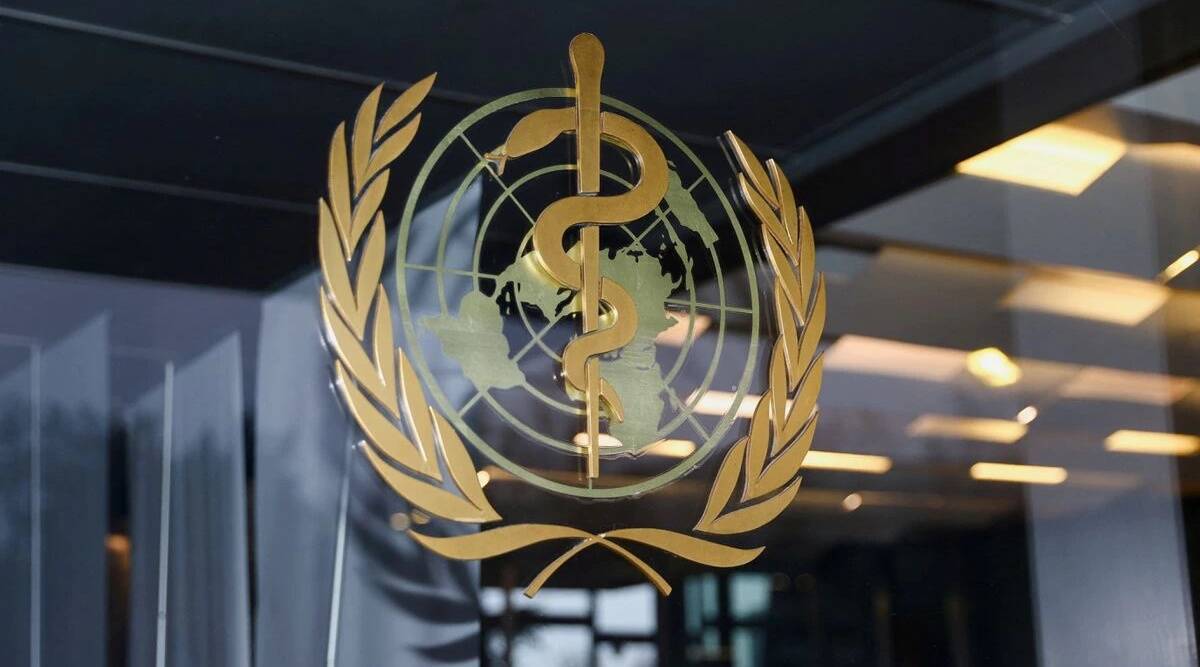 After India's drug regulator told the WHO that its deductions had been "premature," the WHO stands by its alert on four India-made cough syrups that could lead to deaths of children in The Gambia.
In response to questions from The Indian Express, the WHO said: "WHO sends out global alerts about potential risks.". "WHO stands by the actions taken," it said.
It added: "When so many kids die of a mysterious illness, it's a tragedy that means WHO has to act fast." Even earlier, the agency said the alert, which asked other countries to watch out for the four syrups, was similar to what it usually does when things like this happen in Indonesia, where kids got acute kidney damage.
In The Gambia, 70 kids had died of acute kidney injury "potentially" linked to syrups made in India.
According to the Drugs Controller General of India's letter dated December 13, the agency made a "premature deduction" regarding the death and all subsequent communications were "reaffirmations of the deduction without awaiting independent verification."
As part of its Friday response, WHO said it contracted laboratories in Ghana and Switzerland to test the suspected cough syrups from The Gambia, which confirmed high levels of ethylene glycol and diethylene glycol. Those contaminated syrups are dangerous and shouldn't be in any medicine.
As soon as WHO got the confirmatory results, it notified authorities in The Gambia and India and the manufacturer.
DCGI's V G Somani said the control samples, which the company maintained as quality controls, didn't have ethylene glycol or diethylene glycol.