India
The wholesale price of fodder remains high, with the WPI for September exceeding 25%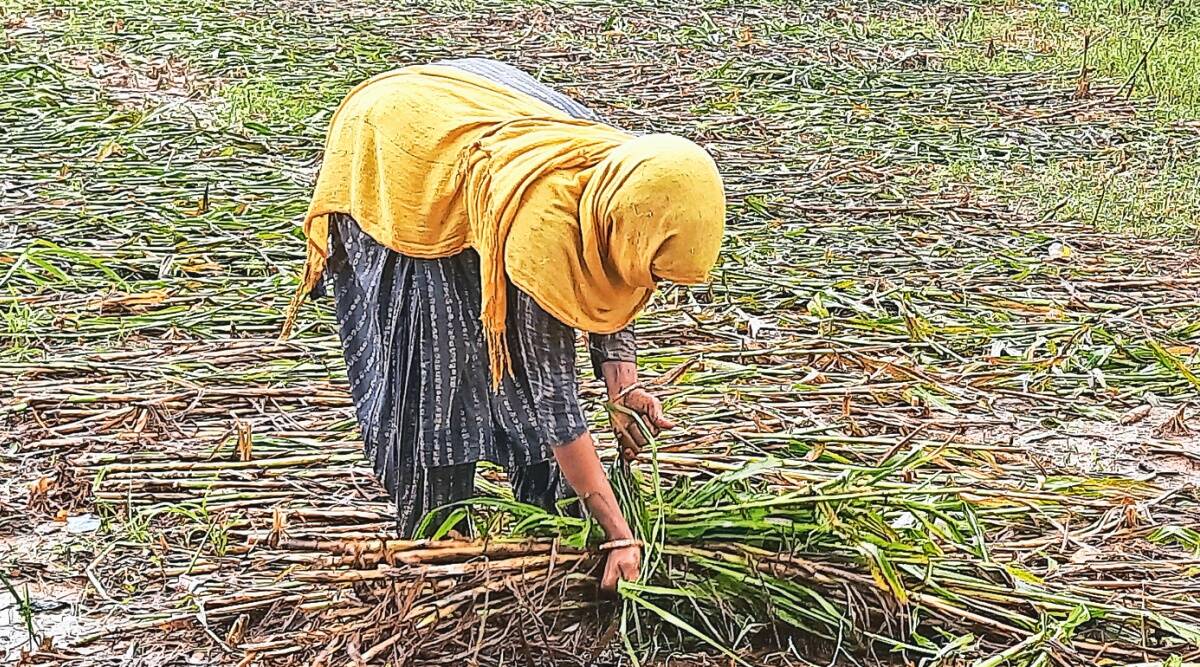 As wholesale fodder inflation remains high, a respite does not appear in sight for families who depend on cattle rearing. In September 2022, the All India Wholesale Price Index (WPI) estimated fodder inflation at 25.23 per cent, which is higher than the figure recorded in the same month last year.
Last September, the fodder inflation was 20.57 per cent. This August, it was at 25.54 per cent, which was the highest in nine years.
There's been a slight drop in fodder inflation in September compared to August, but it's still more than double the overall WPI.
In September 2022, WPI inflation "eased" to 10.70 per cent compared to 12.41 per cent in August 2022. Inflation in the fodder industry has been rising since December 2021, but the inflation in the WPI has slowed. During the last five months, May-September 2022, the fodder inflation spiked to over 20 per cent.
Fodder is considered an 'Other Non-Food Article' in the WPI (2011-12). The item is one of 697 items for which wholesale prices are collected. There is a direct correlation between the increase in fodder prices and the rise in milk prices.
In August 2022, The Indian Express reported that fodder inflation had reached its highest level in nine years (25.54 per cent). Due to the high prices of dry fodder, rural households in the country are experiencing hardship. Additionally, it was noted that the government has not yet implemented its plans to create 100 Farmer's Producer Organizations (FPOs) for fodder.
The government held a meeting on October 6 to assess the fodder situation in the country, where states informed the Centre that dry fodder prices are significantly higher than last year. Senior central officials and representatives of at least 14 states attended the meeting, which was presided over by Animal Husbandry Secretary Rajesh Kumar Singh. These states include Uttar Pradesh, Rajasthan, Gujarat, Punjab, Haryana, Madhya Pradesh, and West Bengal.
Related Posts