India
The Wildlife Protection Amendment Bill was introduced in the Rajya Sabha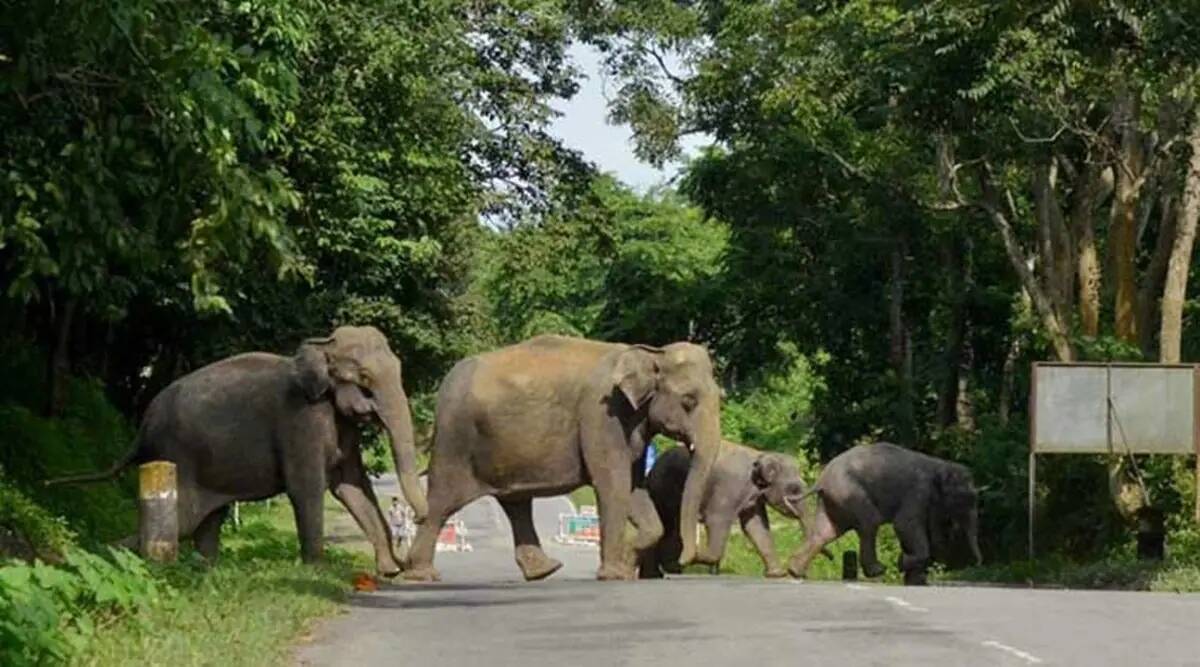 In the Rajya Sabha on Wednesday, Environment and Forest Minister Bhupender Yadav introduced a Bill to strengthen the Wild Life (Protection) Act, 1972 and punish illegal wildlife trade.
When he moved the Wild Life (Protection) Amendment, 2022, which passed the Lok Sabha on August 2, Yadav said India was a member of the Convention on International Trade in Endangered Species (CITES). In his opinion, the UPA government gave assurances but didn't deliver.
As the government drafted the amendment, Congress MP Vivek Tankha said it left out some aspects. According to him, the amendment allowed for the transfer and transportation of elephants for religious "or any other purpose". He said this was vague and would cause problems in the future.
Wild boar attacks in Kerala have raised concerns about potential conflicts between humans and wildlife. CPI(M) MP John Brittas pointed out that 88 people had been killed by wild boars in Kerala last year, while Kerala Congress (M) MP Jose K Mani said the bill had "totally ignored" human-wildlife conflict.
The YSRCP's Ayodhya Rami Reddy Alla says the amendment gives the government the power to declare any species "vermin", meaning it could be hunted or culed without protection.
As a result of this particular change, 41 mammals, 864 birds, 17 reptiles and amphibians, and 58 insects may be declared vermin and hunted and killed. Therefore, declaring an animal as vermin should take a more scientific approach," Reddy said. Discussion on the Bill will continue on Thursday.