India
The working president of the Himachal Congress has joined the BJP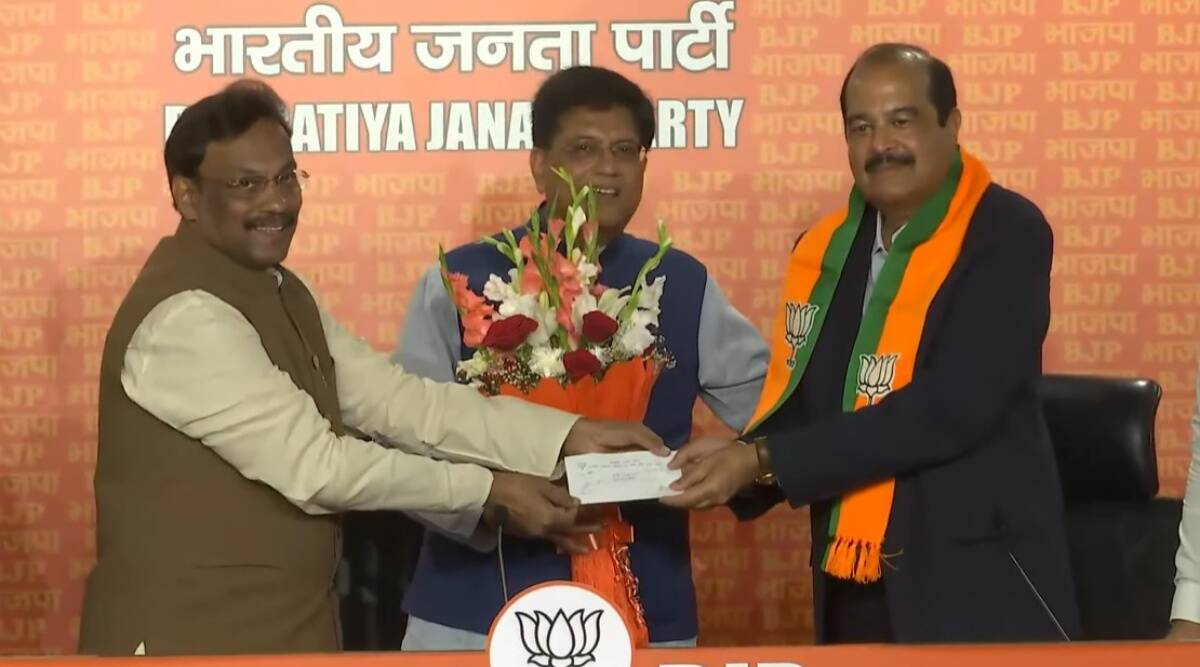 According to Harsh Mahajan, working president of the Himachal Pradesh Congress, the opposition party has become "vision-less, direction-less, and leaderless."
In a scathing attack on the Congress leadership in the state, Mahajan, who worked under former chief minister Virbhadra Singh, who died last year, said the party is very much run by maa-beta like in Delhi.
Vikramaditya Singh is a Congress MLA, and Singh's wife Pratibha is now the party's state president.
According to him, Congress had nothing left after the death of the former chief minister.
During his BJP inauguration, he thanked Prime Minister Narendra Modi's leadership for providing a "strong government".