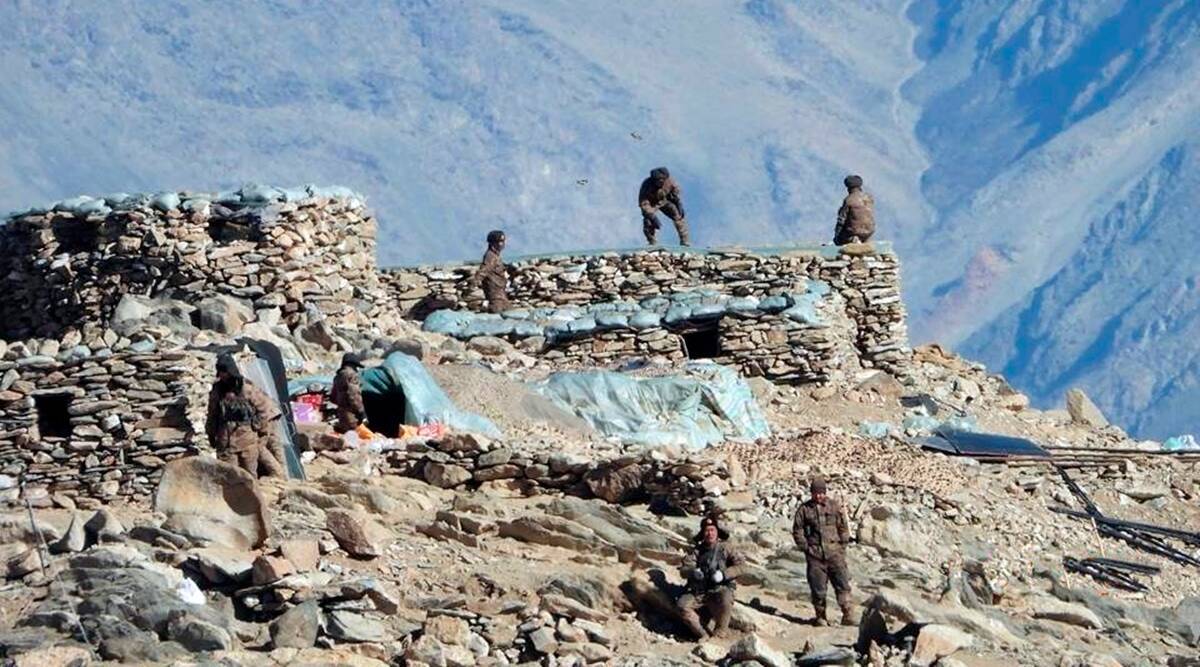 Arunachal Pradesh's Tawang sector witnessed an Indian and Chinese face-off on December 9. It was the first face-off reported in the eastern sector since the Ladakh standoff began in May 2020, resulting in a few minor injuries to personnel from both sides, according to an Indian Army source.
It was reported that Chinese People's Liberation Army (PLA) troops contacted the LAC in the Tawang sector on December 9, an action that was vigorously resisted by our troops.
There were minor injuries suffered by both sides during this face-off, according to the source, who added that "both sides immediately disengaged from the area".
In response to the incident, our Commander in the area held a Flag Meeting with his counterpart to discuss the matter in accordance with structured mechanisms to restore peace and tranquillity, according to the source.
There was a "scuffle" between members of the two armies in the Yangtzee region of eastern Tawang, according to sources. There were reports of "more than pushing and shoving" during the clash, but it was unclear whether any serious injuries occurred.
In June 2016, nearly 250 PLA soldiers were reported to have transgressed into the area in a similar incident. The clashes were not reported at that time.
According to sources, the Indian Army holds a dominant position in the Yangtze area, which has mountains. As a result, Indian soldiers are largely watching the Chinese side and Indian positions are able to observe the Chinese movement up the hills.
In "certain areas along the LAC in Tawang sector," a source in the Army stated that there are "areas of differing perception, wherein both sides patrol the area to their claim lines.".
According to the source, this trend has been ongoing since 2006.
A violent clash occurred in Ladakh's Galwan Valley in June 2020, in which at least four Chinese soldiers and 20 Indian soldiers were killed.
The Indian and Chinese armies disengaged at Patrolling Pillar (15) in eastern Ladakh's Gogra-Hotspring region in September of this year.
In the area, both countries' forces have been in a confrontational situation since April 2020.
In addition to disengaging at PP15, both countries have disengaged at all other regional friction points, including PP14, PP15, and PP17A.
It is important to note that other contentious issues related to the border still exist between the two countries. On the Line of Actual Control (LAC) in the Depsang Plains and Charding Nala regions, the Chinese forces have continued to block access to traditional patrolling areas of Indian forces.
In August last year, the last disengagement between the forces of the two countries occurred at PP17A.