India
There is no more Mohammed Ali, former MLA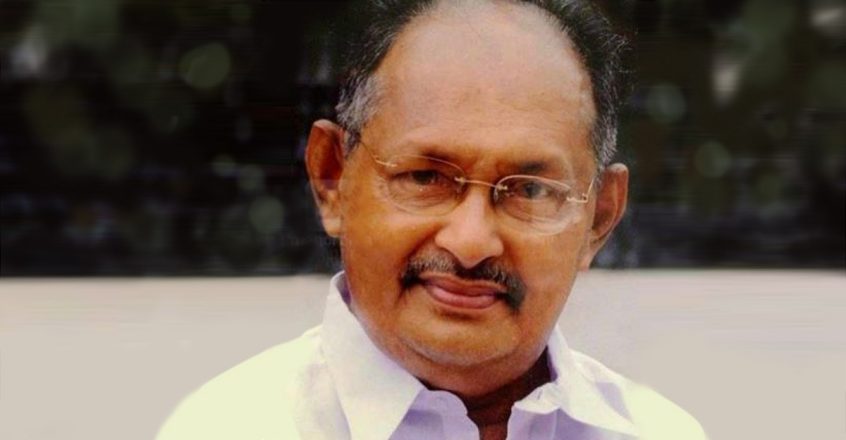 K Mohammed Ali, a veteran Congress leader and former MLA, passed away Tuesday morning, party sources said.
The 76-year-old was treated for kidney problems, they said.
He's represented Aluva constituency in the House six times, having entered political life via the party's students' wing Kerala Students Union (KSU).
Several years ago, he was a member of the Kerala Pradesh Congress Committee (KPCC) and All India Congress Committee (AICC).
Party sources said that the leader was also the general secretary of the Youth Congress and vice-president of the Ernakulam district congress committee (DCC) in addition to being the district president of the KSU.
After a long period of inactivity in mainstream politics, Ali had returned to the scene.
His death was mourned by people from a variety of walks of life.
Related Posts