India
There should be a restoration of the Maulana Azad National Fellowship. Five questions with Congress MP Kodikunnil Suresh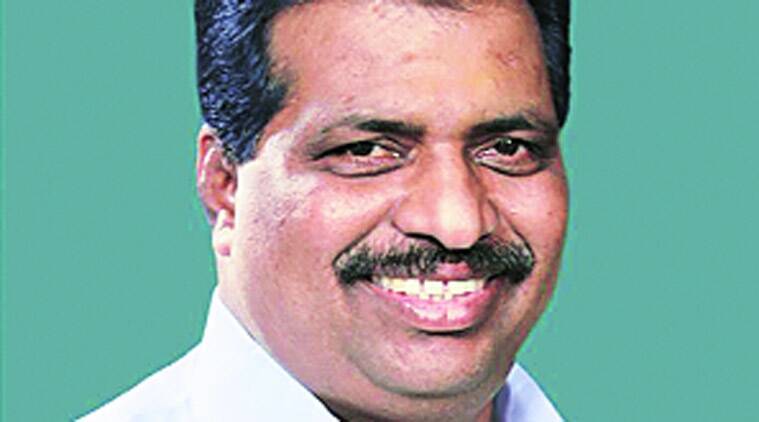 During an interview with The Deccan Era, Congress MP Kodikunnil Suresh discusses the discontinuation of the Maulana Azad National Fellowship (MANF).
It was described by you as anti-educational to discontinue MANF.
There is a lack of educational advancement among minorities. For this reason, the Sachar Committee recommended to the then Manmohan Singh government that such fellowships be provided so that meritorious students from these communities could pursue higher education. This had been taken into account when the Congress implemented the fellowship program.
In your opinion, what are the potential implications of scrapping fellowships?
Through the fellowship program, hundreds of students who would have otherwise been unable to continue their education have been able to do so. Several students will be unable to pursue higher education as a result of the withdrawal of these fellowships. It was withdrawn by the government without consultation.
The government, however, argues that the MANF overlapped with other minority student assistance programs.
It is an unjustified argument made by Union Minority Affairs Minister Smriti Irani. The Aadhaar system and other technical methods can be used to prevent overlaps, if any exist. It is not a problem at all.
Do you think there are other reasons for this?
The government is fundamentally anti-Muslim, anti-minority, and anti-Dalit. Minorities as well as SC/ST communities have been denied scholarships for pre-matriculation. As a result of the RTE, the government has justified this practice by stating that free education is mandated until Class 8. Scholarships are available to students from disadvantaged communities, however. It's possible they'll drop out now.
What do you want from the government?
MANF and pre-matric scholarships need to be restored.