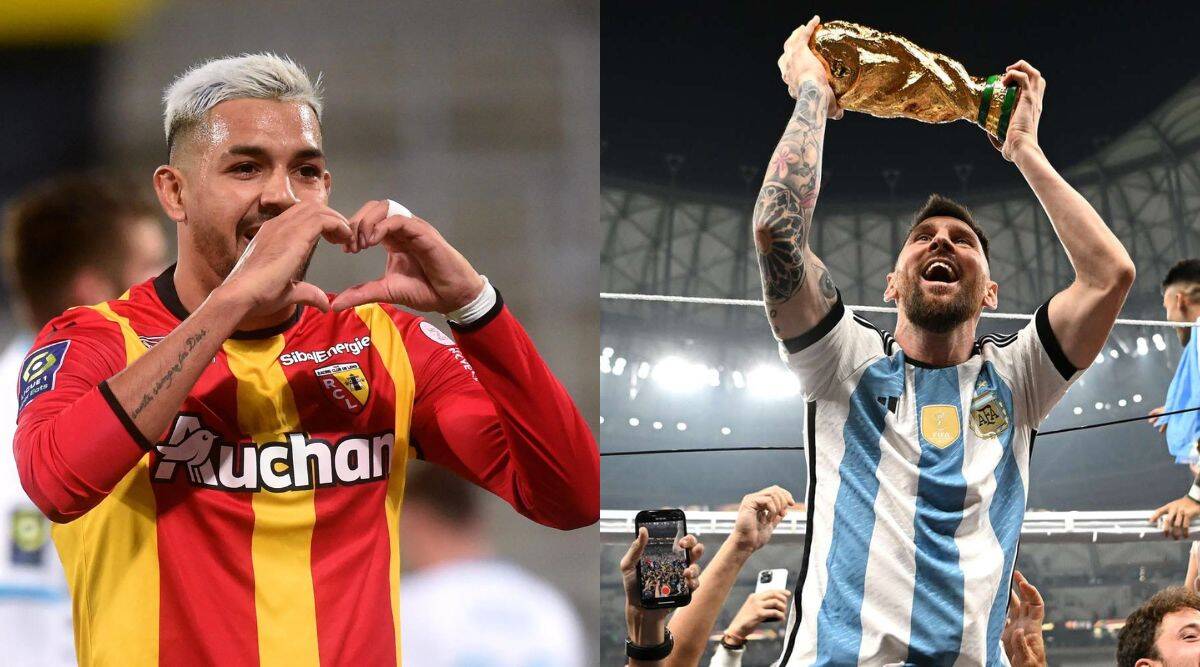 Racing Club de Lens handed Paris Saint-Germain their season's first loss. A 3-1 defeat in Ligue 1 After the match, Lens defender Facundo Medina cited the absence of a single player as a crucial factor in his team's victory.
"I dislike discussing the opponent, but they were missing the world's top player," Medina said. "Do you still question Messi's supremacy? I believe it is an odd question to ask me. We have to enjoy him."
Medina, an international for Argentina, discussed his observation of Messi leading his national team to a third World Cup title at Qatar 2022.
"My family was with me during the World Cup, and it was a fantastic experience to share with them. We endured hardship, but I, like with all Argentine supporters, am ecstatic with how everything ended out and the resulting team. I'm ecstatic since I'm friends with the most of them, and I hope they continue to do so well.
He also highlighted one additional attacking player in PSG's roster that they were missing.
"Of course, they were without Neymar as well, but we try to focus on our resources and build our game from there, regardless of who is in front of us." Today was like this, and I hope this trend continues," he remarked.
With the loss, Lens has now reduced the distance between themselves and the league leaders by four points in 17 games. This was the first loss of the season for the reigning Ligue 1 champions, who also have two draws to their credit.
Lionel Messi and Neymar Jr. are scheduled to return to training this week for the French champions.