India
Thirty tribals are being held for violence outside a Jharkhand court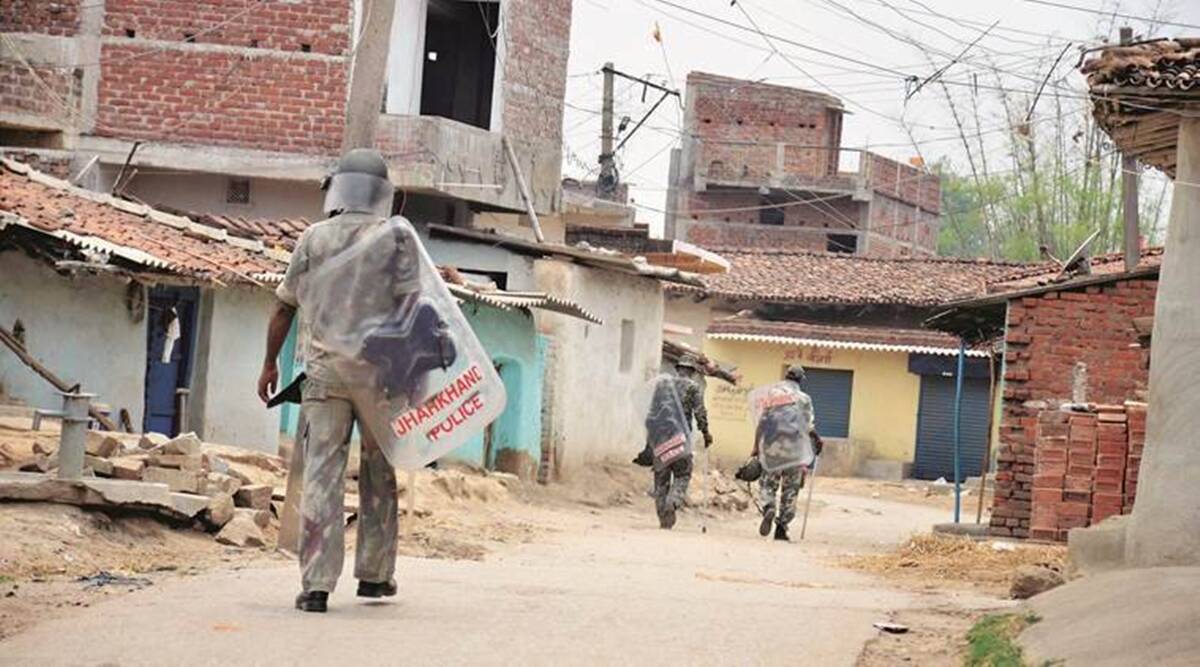 It is believed that 30 tribal members of the Tana Bhagat sect were arrested and taken into custody in connection with the 'violent protest' held outside the Latehar district courts on Monday.
Approximately 500 people armed with lathis and sickles had gathered outside the courthouse and locked the premises, police said. They demanded complete self-rule with no role for the courts or governments.
As Latehar SP Anjani Anjan stated: "They are misinterpreting the 5th Schedule of the Constitution and are attempting to establish complete self-government without the involvement of courts or governments. It was reported on Monday that they came armed and damaged the iron grille and started to criticize the administration. In addition, they pelted the police with stones. It was necessary for the police to resort to lathi charges in order to control the situation."
There were several accused named in the FIR, including Bahadur Tana Bhagat, the secretary of the Akhil Bharatiya Tana Bhagat Committee as well as its leaders Rajendra Tana Bhagat, Manoj Kumar Minz, Dharamdeo Bhagat, Dhaneshwar Toppo and Ajit Minz.
The incident injured five police officers, according to Anjan. We're keeping a close eye on these protesters because this is the third time they've done something like this in three years. They locked the entire collectorate for five days last time. There was agitation on the railway tracks two years ago. Some forces are misguiding them and brainwashing them. The SP stated that the matter is under investigation.
The history of the Tana Bhagats dates back to 1914-1920 when they engaged in civil disobedience against the British and feudal lords to expose their exploitation.
In its Fifth Schedule, the Constitution emphasizes the need to protect tribal autonomy, culture, and economic empowerment, as well as the maintenance of peace and good governance.
Related Posts