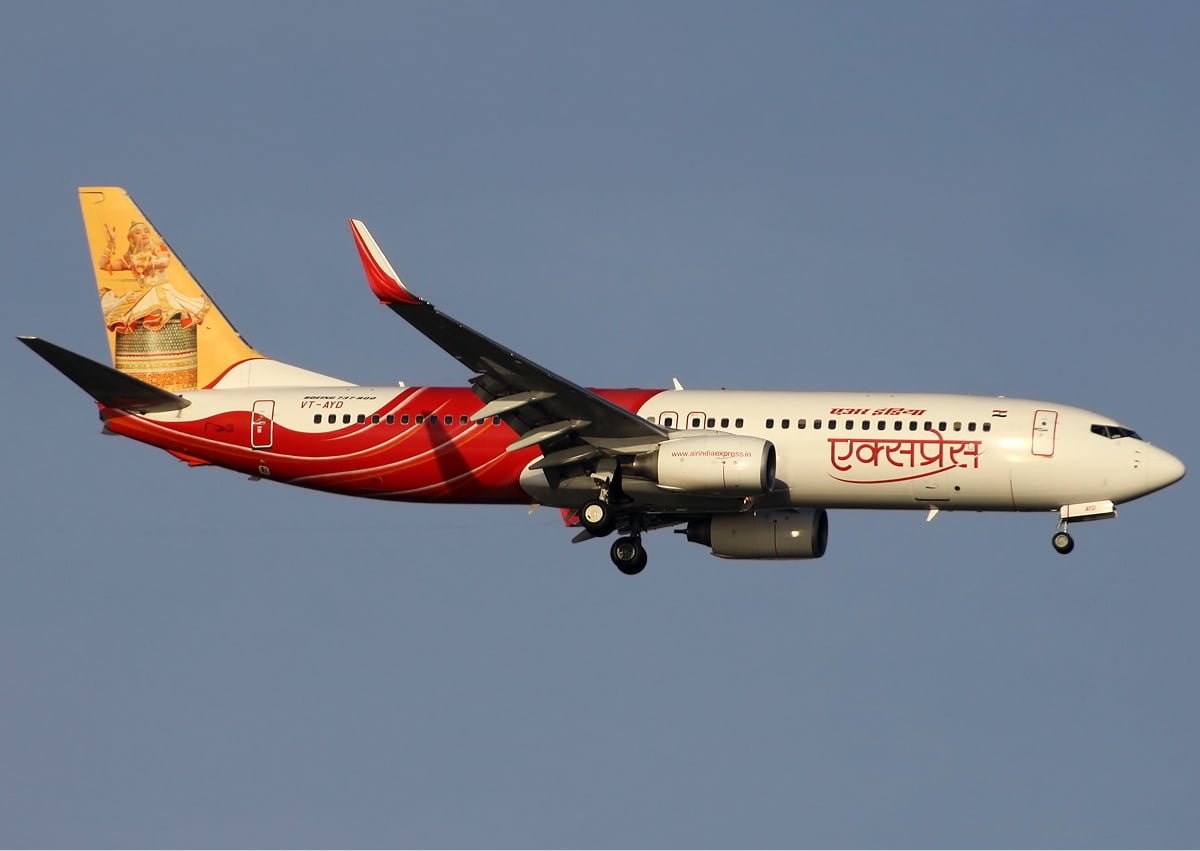 Friday, an Air India Express flight from Kozhikode to Dammam, Saudi Arabia, with 182 people on board had to make an emergency landing in Thiruvananthapuram because the plane's hydraulic gear was broken.
Airport officials in Thiruvananthapuram said that all emergency landing gear was in top shape and that the flight landed safely. They said that there were problems with the back of the plane when it took off at 9:45, which caused damage to the plane's hydraulic gear.
Officials said that the plane landed in Thiruvananthapuram 1.5 hours after leaving Kozhikode. They said that other plans were being made to get the people to Dammam by plane.
The General Directorate of Civil Aviation was supposed to put out a statement with more information about the emergency landing.