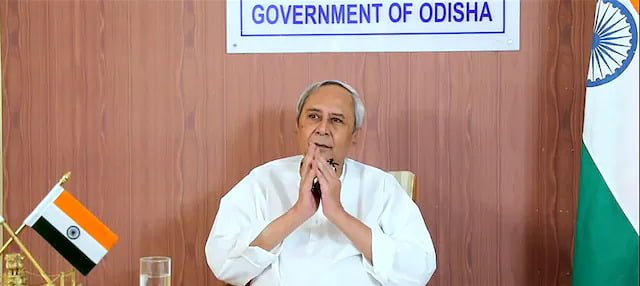 After seeing good policies translate into rapid improvement in economic conditions, Indian voters have now turned back to leaders in power who bring about such change without getting caught up in corruption scandals. At the same time, it does not hesitate to give the boot to leaders who perform or fail to perform but are openly involved in corruption.
Unsurprisingly, those analysts who cling to the old voting model, which held that the equations of caste and community are the best guides for voter behavior, often get their election predictions wrong.
The state which best illustrates the power of an outcome-based model is Odisha. Its Chief Minister Naveen Patnaik founded the Biju Janata Dal in 1997 and was successful in winning nine of the 21 seats in the 1998 Lok Sabha elections. He then led his party to victory in the 2000 Odisha Assembly elections and was inaugurated as the 14th Chief Minister of the state on March 5, 2000.