India
Those who conduct the two-finger test will be held responsible for misconduct, according to the SC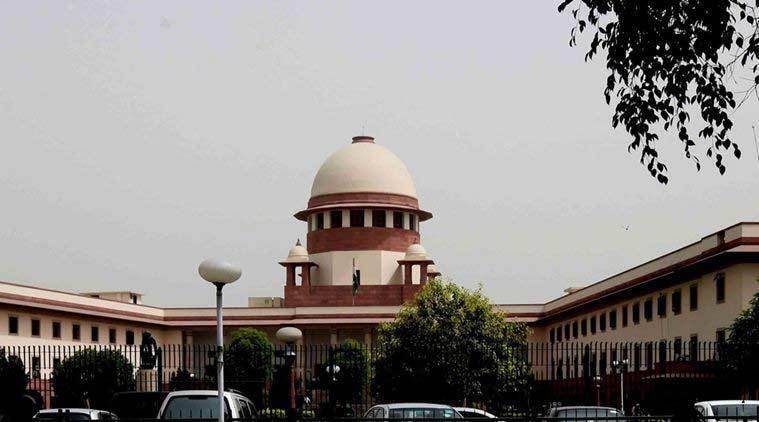 On Monday, the Supreme Court directed that those who conduct the two-finger test will be held responsible for misbehaving as a result of its strong displeasure with the two-finger test still being administered to victims of sexual assault.
An appellate bench of Justices D Y Chandrachud and Hima Kohli affirmed the conviction of an accused in a rape case, saying the test has "no scientific basis" and only "victimizes and degrades women." It "must not be conducted.".
The Court has repeatedly condemned the use of the two-finger test in cases alleging rape or sexual assault…The test is based on the incorrect assumption that a sexually active woman cannot be raped. As the apex court stated in its ruling on an appeal against a high court order, "nothing could be further from the truth."
According to the Supreme Court, the probative value of a woman's testimony is not dependent on her sexual history. To suggest that a woman cannot be believed if she states that she was raped simply because she is sexually active is patriarchal and sexist.
It was requested that the Union Ministry of Health and Family Welfare ensure survivors of rape or sexual assault are not subjected to the test. Additionally, it directed that the ministry's guidelines against the test be widely disseminated in order to create awareness.
Related Posts