India
Three appeals committees will handle complaints from social media users; a consultation on the mechanisms is forthcoming.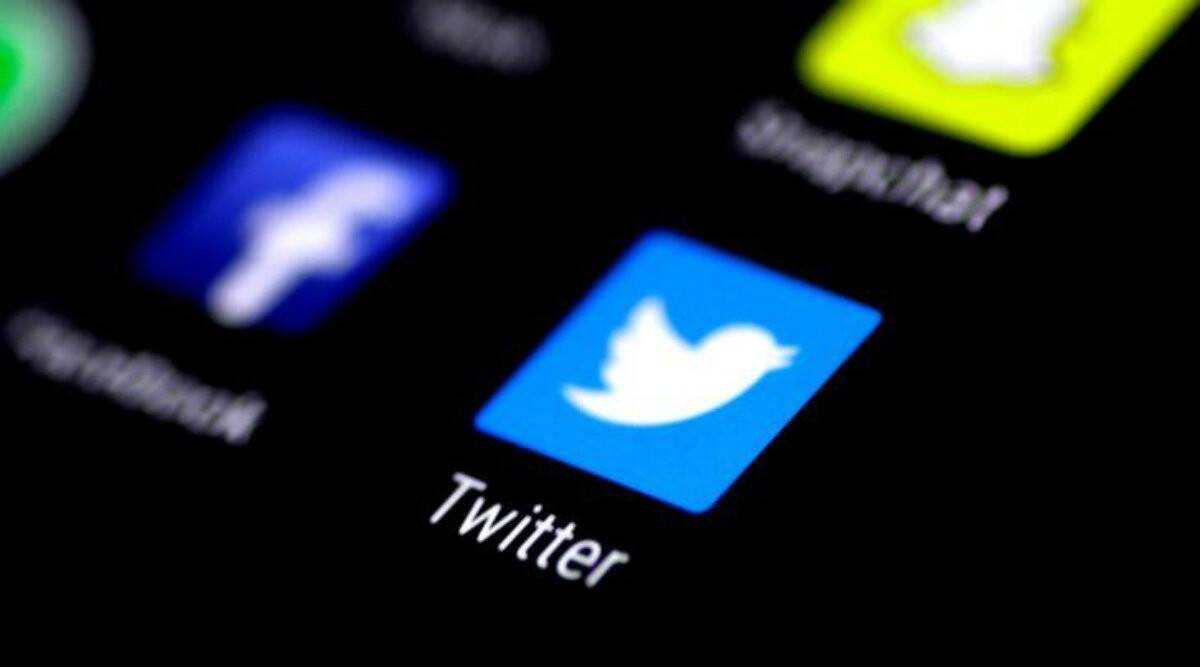 The government is considering establishing three appellate grievance committees (GACs) to investigate user complaints against the judgements of social media platforms, and consultations on the panels' various methods will begin in January, according to IT ministry officials.
In October, IT regulations were tightened to pave the way for the formation of panels appointed by the central government to resolve user concerns that social media platforms ignored their complaints about content and other issues.
Simply said, these panels will be able to evaluate content moderation decisions made by social media companies such as Meta and Twitter, and they will be able to overrule the judgements of the large tech corporations regarding takedown or blocking requests. The government stated that the measure was necessary due to digital platforms' "casual" and "tokenistic" approach to consumer complaints.
According to sources cited by PTI, there would be three grievance appellate committees that will be given various types of appeals based on the categories of harmful content outlined in the recently updated IT laws. In general, these appeals may include sexually explicit content, false information, or religious incitement.
The government has added offensive religious content (with the purpose to incite violence) to the list of content that users can report to social media platforms, along with pornography, trademark infringements, fraudulent information, and anything that could pose a threat to the nation's sovereignty. In the grievance panels, social media sites' decisions on such complaints can be disputed.
Sources from the IT ministry have stated that appeals pertaining to areas not covered in the modified IT rules will be forwarded to the appropriate body or tribunal. In such instances, the GACs will operate as a signpost, directing complaints to the right authority and tribunal and telling the complainant that their issue has been forwarded.
In addition, the structure, design, and activities of grievance appellate committees, as well as how they handle appeals, will be posted for stakeholder feedback by early January.
According to sources, while the IT ministry has repeatedly assured social media businesses that it is open to industry presenting an efficient self-regulatory model and remains open to the possibility, GACs will be implemented in the interim. According to insiders, the IT ministry is willing to explore a better alternative proposed by the industry if one exists.
Discontent has been developing over allegedly arbitrary actions by social media platforms over reported content, or intermediaries failing to respond quickly enough to user complaints. The most recent action will provide users with a grievance appeal mechanism in the form of appellate panels that will investigate complaints lodged by individuals against the judgements of grievance officers of social media platforms.
Notably, the newly amended IT rules impose a legal obligation on social media companies to prevent prohibited content and misinformation, and the government has made it clear that platforms like Twitter and Facebook operating in India must respect the local laws and constitutional rights of Indian users.
Minister of State for IT Rajeev Chandrasekhar had stated in October, while commenting on amendments to IT legislation, that lakhs of outstanding customer complaints reflected the "broken" grievance redressal mechanism provided by platforms.
The minister had stated that while the government will collaborate with social media companies towards the common objective of ensuring that the Internet remains accessible, safe, and trusted by Indians, it will not hesitate to act, or crackdown, when the public interest is jeopardised.