India
Three males were arrested in Budaun, Uttar Pradesh, for slaughtering endangered porcupines.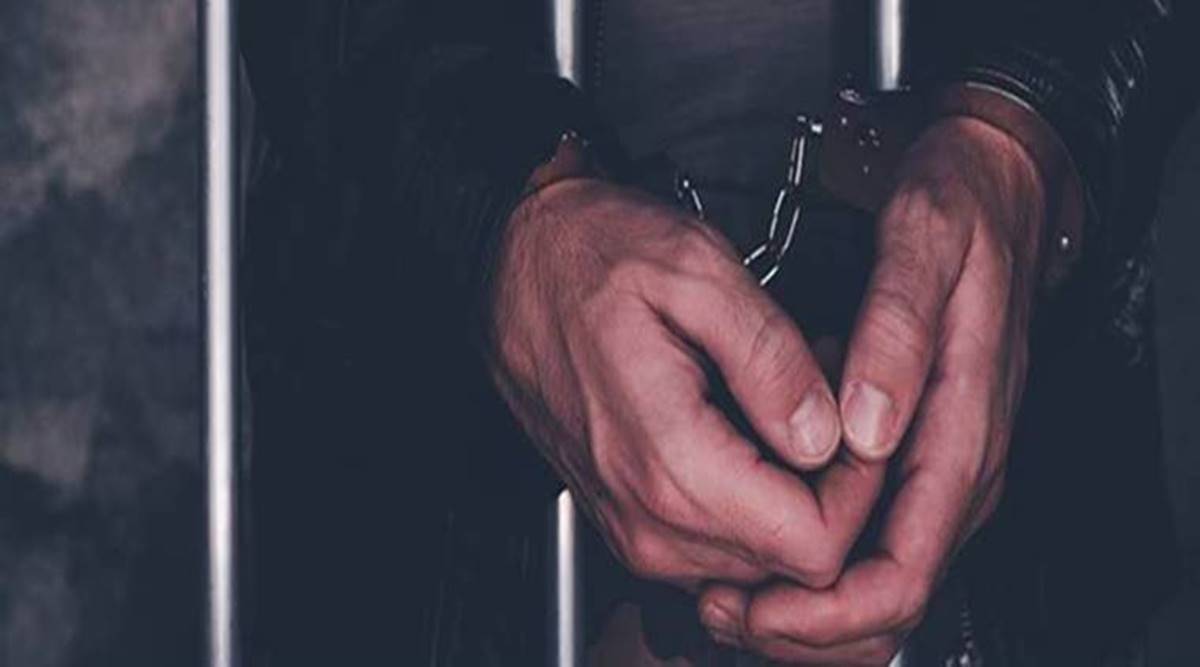 Three guys were arrested on Thursday for reportedly murdering two endangered Indian crested porcupines (Hystrix Indica) for their meat.
According to them, the event occurred on Tuesday at Kasu Nagla village in the Dataganj area.
On Wednesday, the Forest Department arrived at the scene and gathered the porcupine remains, which were then sent for post-mortem examination.
Dharmveer, Hari Singh, and Pramod have been charged with violating the Wildlife Protection Act.
According to Forest Ranger Amit Kumar Solanki, officials took action after receiving reports that some people had murdered the endangered porcupines.