India
To celebrate Argentina's World Cup win, the owner of a hotel in Kerala gives away 1,500 free biryanis.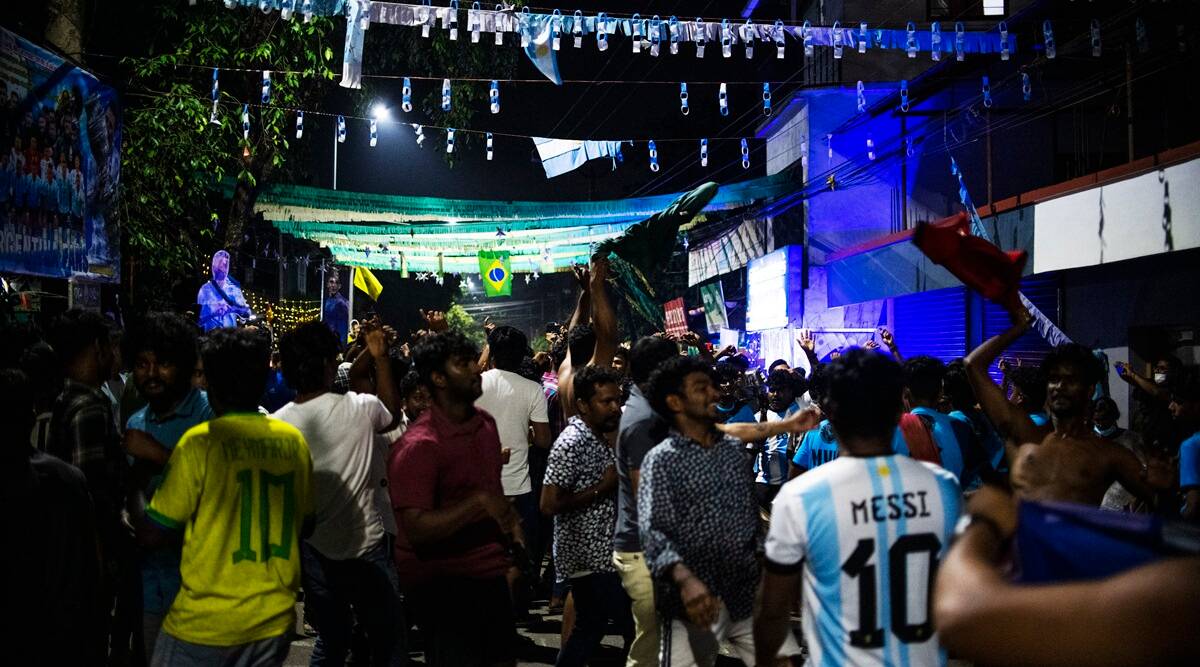 If Argentina wins the World Cup, they will get 1500 free plates of biryani. A hotel owner in Kerala who is a huge fan of the South American team made this promise before the World Cup and kept it.
Shibu, the owner of the Rockland hotel in the Pallimoola area of the Thrissur district in the southern state, had promised to give away 1,000 free plates of biryani if Argentina won the cup.
But on Monday, the day after Argentina beat France in the final, a much bigger crowd than he had ever expected showed up at his store.
Shibu kept his promise and even gave away 500 more free biryanis.
Several channels showed pictures of the long, winding line of people, including high school and college students, who had been waiting outside his store since the morning to get in.
He told reporters, "I didn't think there would be such a big crowd so early in the day." When asked if he could serve them, Shibu said, "I have added 500 more free biryanis." Shafi Parambil, a Congress MLA who was also there, told reporters that Argentine fans had been waiting 36 years for this win.
Also read: Messi's country, Argentina, has a messed up economy.
"We've been waiting for 36 years. We'd been waiting for this moment for longer than Messi has been alive. When Argentina lost, we were still fans, and when they won, we were still fans. "It's a big deal to us," he said.
Shibu said something similar, saying that he was giving away the treats for free to celebrate the end of a more than 30-year wait.
"I'm giving away the free biryanis to show how happy I am," he said.
People who tried the food said it tasted great and "was awesome."