India
To reduce congestion at major airports, all agencies have taken action: Scindia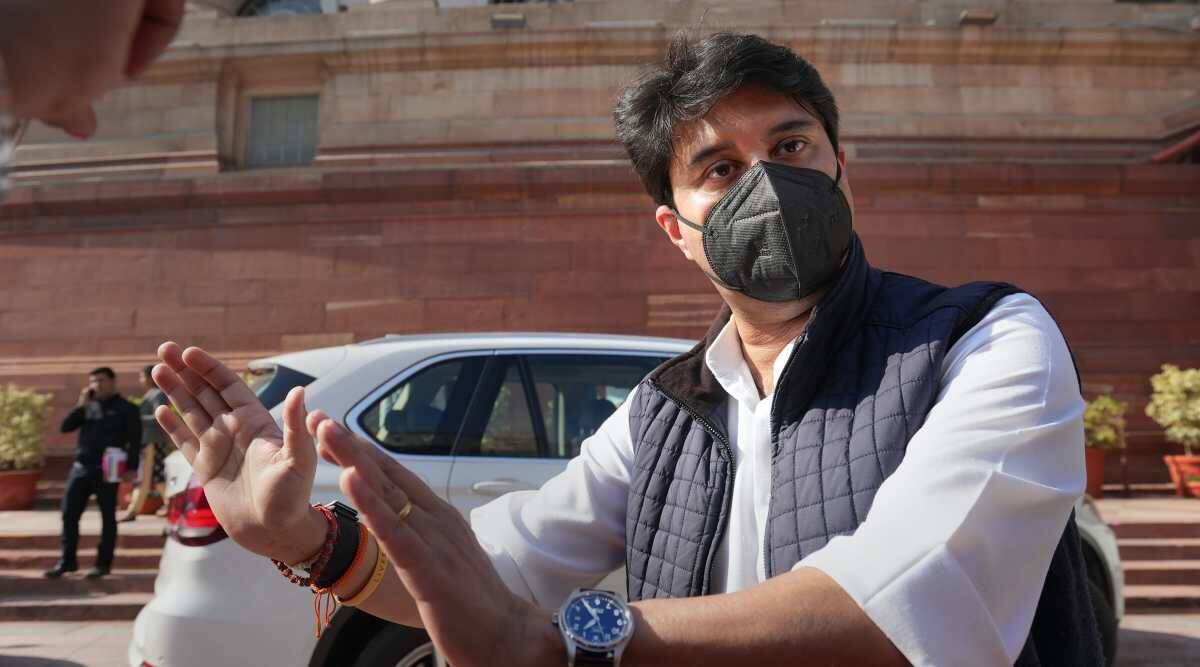 On Wednesday, Jyotiraditya Scindia, the minister of civil aviation, announced that all agencies have taken action within the last 24 to 36 hours in order to alleviate congestion at all major airports.
At T3, there has been a reduction in congestion at entry points and check-in counters. X-ray machines have been added to the Security Hold Area; display boards have been installed to display wait times. Deployment of CISF personnel has already begun and will be progressively increased over the next few days," he stated.
According to Scindia in a LinkedIn post, these steps will also be emulated at Bengaluru and Mumbai airports.
Air passengers have complained about long waiting times at airports in recent weeks, especially at Terminal 3 (T3) of Delhi International Airport, and authorities have taken measures to alleviate the congestion.
It has been reported that all agencies have taken measures to mitigate congestion at every checkpoint at all major airports during the past 24 to 36 hours.
On Wednesday, two additional X-ray machines were installed at the Bengaluru airport.
The fact that domestic passenger traffic is exceeding pre-COVID levels and clocking new records each day is heartening. It is estimated that the load factors have reached 95 percent or higher. In fact, airport operators, airlines, ground handlers, ATCOs, immigration, and security – the entire circuit is fortunate to be operating at such a time, and only wishes for the trajectory to continue upwards", said Scindia.
There were nearly 4.12 lakh passengers on domestic airlines on Tuesday.
Even though the minister pointed out that this is a favorable time for the country's civil aviation sector, he suggested that capacity needs to be increased across the board to take advantage of the boom.
As the third largest aviation market in the world, India must strive to become the best service provider, according to Scindia.
In addition, the minister noted that a great deal is being done today and a great deal more will be done in order to prepare for the future.
Airports are expected to receive a strong capex of Rs 98,000 crore in the near future. There is an expansion of civil aviation beyond the metropolises. There is a great deal of potential, and the unleashing of animal spirits is just beginning.
In the meantime, I am confident that the sector will continue to face steep learning curves, and will emerge stronger as a result of these challenges."
In a statement earlier in the day, the civil aviation ministry indicated that necessary steps have been taken to reduce congestion at the Delhi airport, resulting in the "least wait time" at check points and entry gates.
In its request to airlines on Tuesday, the ministry requested that adequate manpower be deployed at all check-in and baggage drop counters well in advance to ensure that airports are decongested and that passengers are flown smoothly.