India
To start, Ajit Doval's hosting NSAs from Central Asian countries; they'll talk about Kabul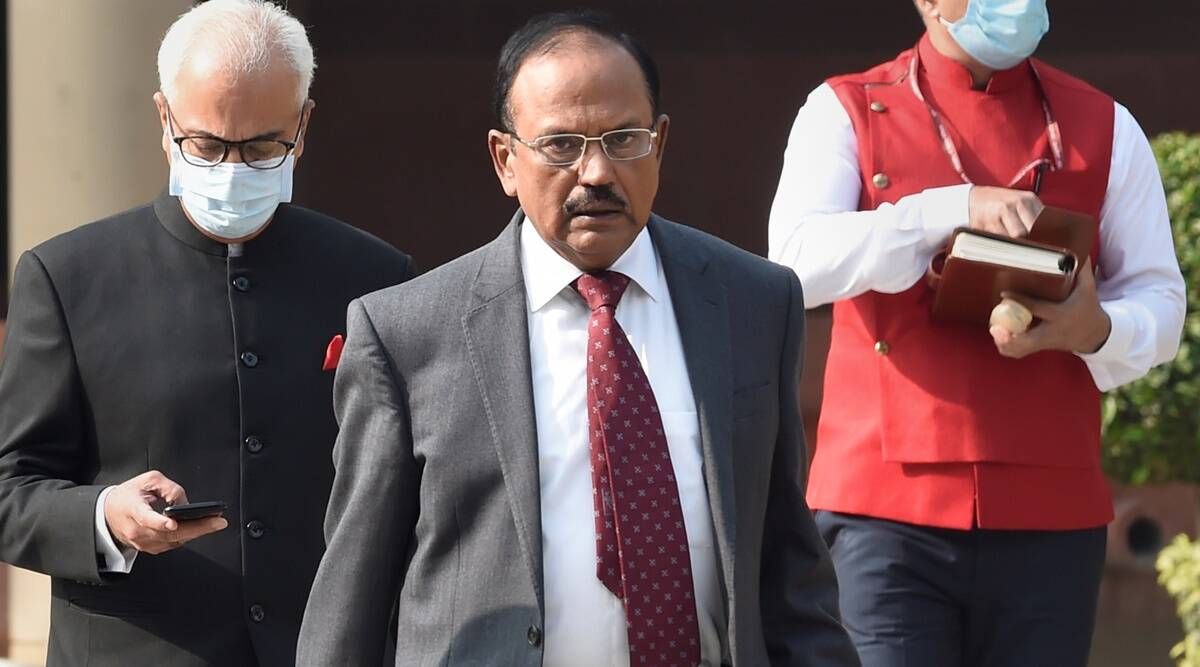 Ajit Doval is going to host a special meeting with Central Asian counterparts for the first time on Tuesday, sources said.
A high-level security meeting involving the NSAs of Kazakhstan, Kyrgyzstan, Tajikistan and Uzbekistan will take place in Delhi for the first time. It's mainly about Afghanistan and the threat of terrorism originating from there.
After the meeting, we'll release a joint communique laying out some of the mechanisms and frameworks for security cooperation.
Earlier this year, we had a virtual summit between India and Central Asia.
Sources said that there would be an envoy representing Turkmenistan instead of the country's NSA.
India hosted a regional dialogue on Afghanistan in November 2021, attended by Russian, Iranian, Kazakhstan, Kyrgyzstan, Tajikistan, Turkmenistan, and Uzbekistan NSAs.
Sources say India sees Central Asian countries as the "heart of Asia" and they're also members of the Shanghai Cooperation Organization.
India and Central Asian countries are worried about terrorism emanating from Afghanistan and its implications for regional security, the source said. There are some of them that share borders with Afghanistan. According to sources, Central Asian countries are aware that Pakistan supports cross-border terrorism and has ties to various terror groups.
India and Central Asian nations have similar approaches to countering terrorism and radicalization, and these issues will be discussed. Connectivity will also be on the table, including making Chabahar port in Iran integrate with the International North-South Transport Corridor.
Tuesday is the NSA meeting, followed by bilateral meetings between the NSAs of these countries. According to sources, they'll talk about and share their assessments of the terrorist groups threatening their countries.
All countries worry about radicalisation and extremism, though they perceive different threats from different groups.
We're told this won't be a one-off but will happen regularly. There will be a meeting between the NSAs and the leaders this year and a meeting under the Shanghai Cooperation Organisation in India next year. The "shared geographies" of these countries mean they face similar challenges when it comes to regional actors.