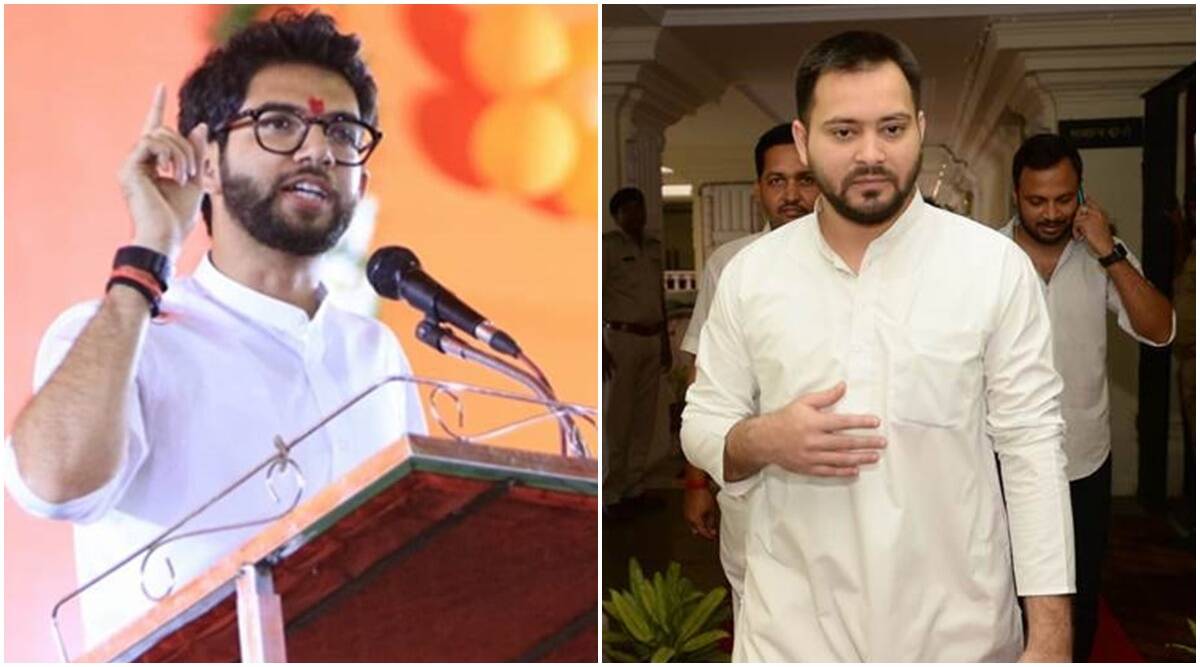 Aaditya Thackeray, the president of the YUVA SENA and leader of the Shiv Sena (UBT), will visit Patna on Wednesday to meet with Tejaswi Yadav, the Deputy Chief Minister of Bihar and leader of the Rashtriya Janata Dal (RJD).
Aaditya will be visiting Patna for the first time to meet Yadav.
At a time when the Sena (UBT) is seeking common ground with all anti-BJP political parties, the meeting is considered significant.
During a day-long visit to Bihar, Aaditya will be joined by Sena (UBT) MP Anil Desai and Rajya Sabha MP Priyanka Chaturvedi, along with members of the Sena and Yuva Sena.
Political analysts suggest that this meeting may be an attempt by the Sena (UBT) to reunite opposition parties in the state and country. However, the party leader described it as a "courtesy meeting."