India
Today, India conducts Covid-19 simulations and the Union Health Minister visits a hospital in Delhi.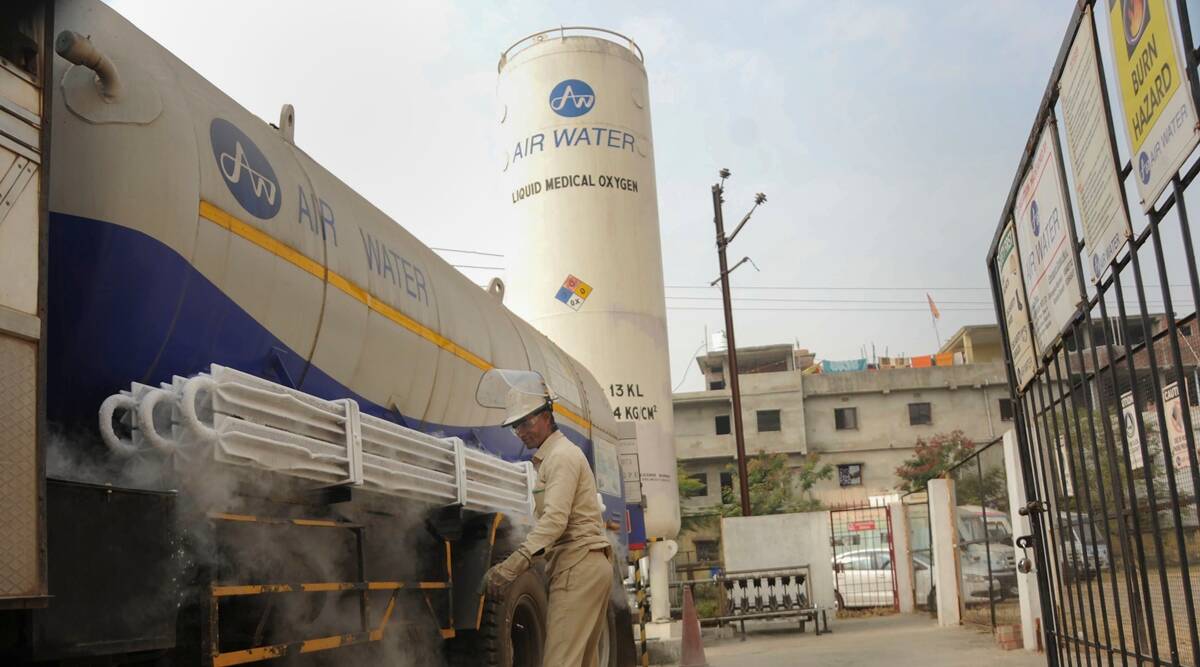 Tuesday, hospitals across India are conducting Covid-19 drills in response to the heightened worldwide awareness of the virus. The purpose of the simulated exercises is to evaluate the hospitals' equipment, procedure, and personnel preparation.
The Union Health Minister Mansukh Mandaviya monitored the drill at the Safdarjung Hospital. "Prime Minister [Narendra] Modi has requested us to be vigilant to prevent a Covid outbreak throughout the nation. The government is likewise planning for a spike in Covid cases. Today, practise exercises are held in covid hospitals across the nation to ensure that patients receive proper care, he told the news agency ANI.
An alert given by the federal government on Monday prompted the drills. It will be overseen in Delhi by Manish Sisodia, the Deputy Chief Minister. It will take place in government-run facilities, such as the Lok Nayak Jai Prakash Narayan Hospital Hospital, as well as private hospitals in the city, such as Apollo Hospital in Sarita Vihar, south Delhi.
Dr. Suresh Kumar, medical director of the LNJP, told the news agency PTI, "We are fully prepared for the drill, which will evaluate our readiness to respond to any emergency circumstance involving Covid-19."
The standard exercises evaluate, among other things, the availability of beds, personnel, referral resources, testing capacity, medical logistics, telemedicine services, and medical oxygen. As was the case during the pandemic, real-time data on the availability of beds, oxygen cylinders, and ventilators will be made available to the public on a Delhi government portal beginning Tuesday, according to a PTI report citing government sources.
Delhi | Union Health Minister Mansukh Mandaviya visits Safdarjung Hospital to review Covid Mock drill.

Mock drills are being conducted today across the country at all COVID hospitals. pic.twitter.com/4OrorSZyCu

— ANI (@ANI) December 27, 2022
A doctor in a Golconda-area hospital in Hyderabad informed ANI that a key objective of the exercise is to ensure the Pressure Swing Absorption plant is up to par. "The PSA facility contains an atmospheric oxygen compressor, which primarily compresses nitrogen and oxygen. It is administered to the entire hospital, according to Dr. Mohsin Mazaullah.
He reported that Telangana Chief Minister KCR and the Health Minister had a zoom meeting in which it was recommended that a mock exercise be undertaken with a focus on oxygen cylinders, pulse oximeters, and the availability of necessary medication.
Last week, the Union Health Minister revealed that India has increased its Covid-related safeguards, including random testing of international travellers and recommending positive case states to conduct genome testing. The Union Health Ministry has also urged the public to actively use face masks, receive Covid booster doses, and reinstate the usage of hand sanitizers and social distance. States have been warned to remain vigilant throughout the current holiday season.