India
Today, Jaishankar will embark on a three-day trip to the Maldives and Sri Lanka.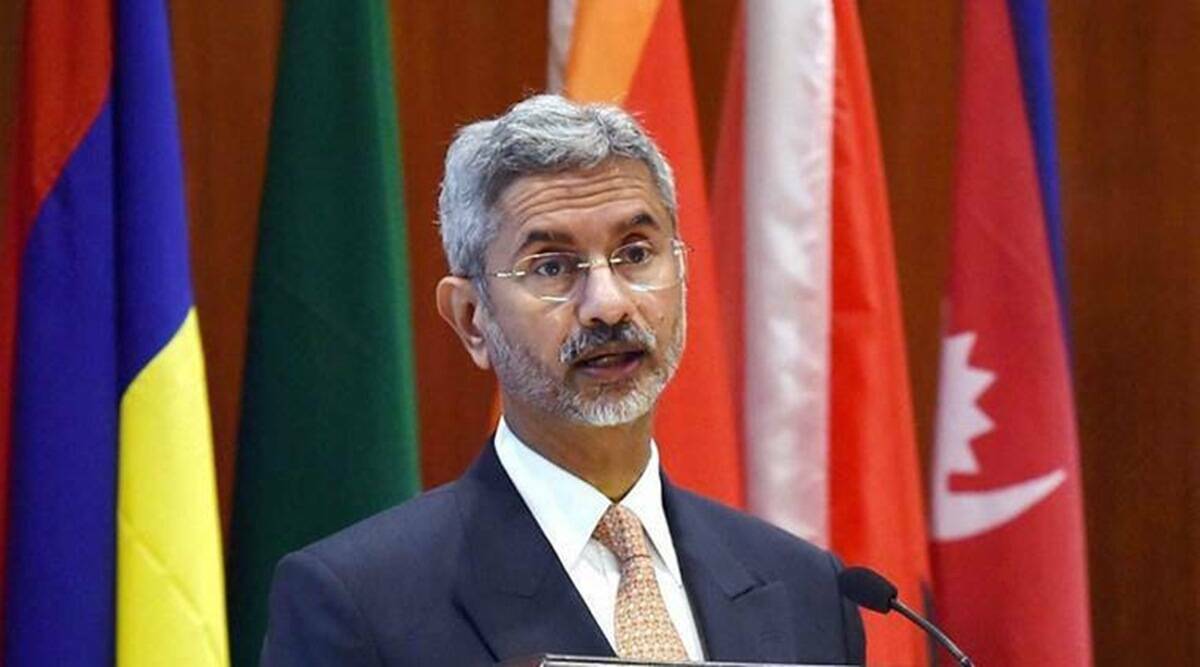 Wednesday will mark the beginning of External Affairs Minister S Jaishankar's three-day tour to the island nations of the Maldives and Sri Lanka. During his trip to the Maldives, Jaishankar would meet with President Ibrahim Mohamed Solih and Foreign Minister Abdul Shahid.
The Ministry of External Affairs (MEA) said in a statement that Jaishankar's visit will include signing agreements related to bilateral development cooperation, the groundbreaking/inauguration/handover and launch of a number of key India-supported projects that will contribute to the socioeconomic development of the Maldives.
The visit of Jaishankar to Sri Lanka will follow his previous trips there in January 2021 and March 2022. MEA stated, "Sri Lanka is a close ally and neighbour, and India has always stood with the Sri Lankan people."
During the visit, Jaishankar will meet with Sri Lankan President Ranil Wickremesinghe and Prime Minister Dinesh Gunawardena as well as Foreign Minister M U M Ali Sabry to discuss all aspects of the India-Sri Lanka partnership and ways to deepen it.
"The Maldives and Sri Lanka are India's most important maritime neighbours in the Indian Ocean Region and hold a special place in the Prime Minister's vision of 'SAGAR' (Security and Growth for All in the Region) and 'Neighbourhood First'. MEA stated that the External Affairs Minister's visit demonstrates the importance India places on its close and friendly relationships with the Maldives and Sri Lanka.