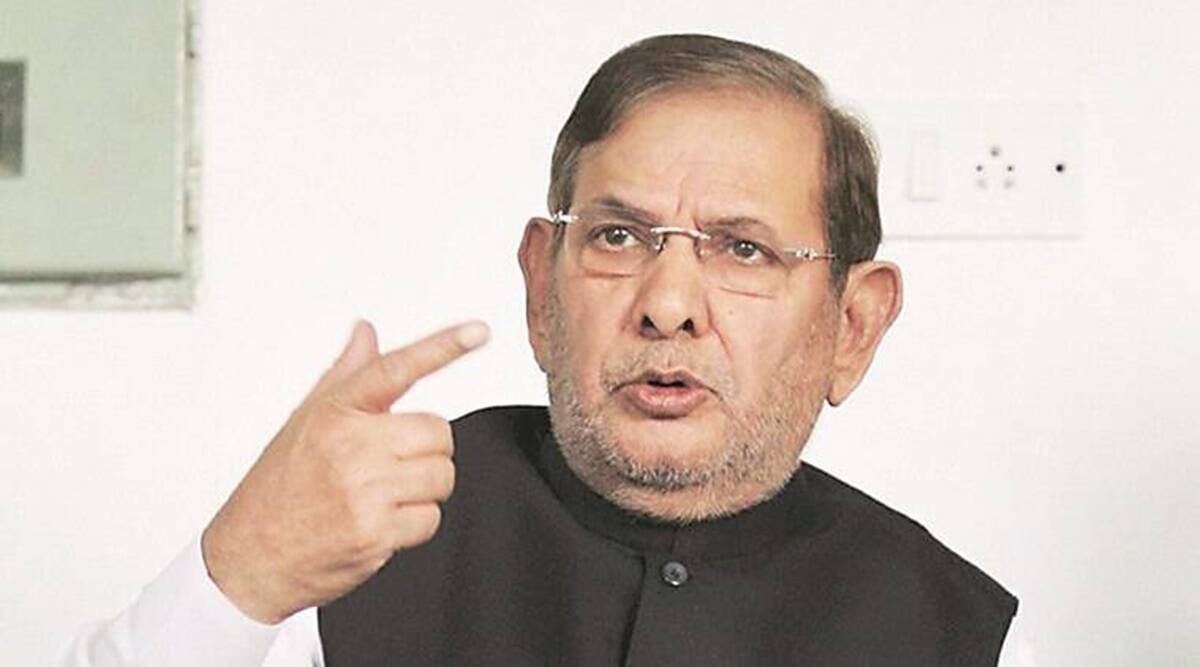 On Saturday, Sharad Yadav's final rites will be done in his ancestral hamlet in the Narmadapuram area of Madhya Pradesh. According to PTI, his son, Shantanu Bundela, will perform the final rites.
Thursday, the former union minister and senior socialist politician died at a private hospital in Gurugram at the age of 75. Yadav, who had been ill for some time, was brought to the Fortis Memorial Research Institute comatose and unresponsive, with no detectable pulse or blood pressure, according to a statement from the hospital.
Govind Yadav, the former leader of the Madhya Pradesh branch of the Janata Dal (United) and a close associate of Yadav, said on Friday that his death rites would take place in his ancestral hamlet Ankhmau in the Babai tehsil of the Narmadapuram (formerly Hoshangabad) district.
"The mortal remains of Yadav will be transported by chartered plane from Delhi to Madhya Pradesh at 11 am. and then driven to his native hamlet of Ankhmau. The final rites will take place at 1:30 pm., Govind Yadav was cited as saying by PTI.
After Yadav's daughter Subhashini Yadav verified the news of his death on social media, words of grief flooded in from the country's most prominent political heavyweights, including Prime Minister Narendra Modi and senior Congress leader Rahul Gandhi.
Between 1999 and 2004, the former JD(U) president held numerous positions in the government of Atal Bihari Vajpayee. He just combined his 2018-founded Loktrantik Janata Dal (LJD) with the Rashtriya Janata Dal (RJD).