India
Tomorrow, the government will introduce a plan to increase blocks in line with development scale.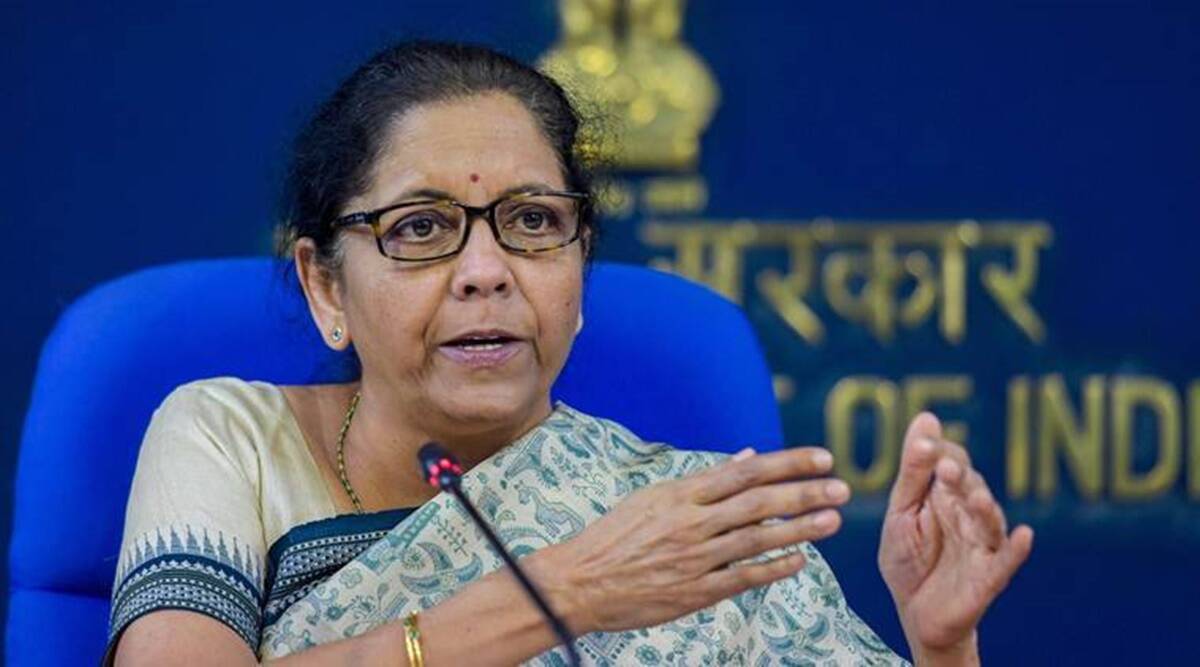 It has been learned that the Center will soon introduce the Aspirational Blocks Programme (ABP), a brand-new initiative modelled after the Aspirational District Programme.
The Aspirational District Program seeks to boost the performance of districts that are falling behind in terms of a variety of development metrics.
It has been learned that Prime Minister Narendra Modi will probably unveil the ABP, which Finance Minister Nirmal Sitharaman mentioned in her address outlining the 2022–23 Budget, during the second National Conference of Chief Secretaries' closing session on Saturday.
Suman Bery, vice-chairman of the NITI Aayog, presided over a special session on "Vikasit Bharat — Reaching the Last Mile" on Thursday as the three-day conference got underway.
It is understood that the PM's speech will be the conference's final item on the agenda before the launch of the ABP. Parmeswaran Iyer, CEO of NITI Aayog, is anticipated to provide an overview of the proposed blocks programme.
500 blocks across states have been identified as part of the ABP. It is understood that the NITI Aayog, in collaboration with the states, will publish a quarterly rating of these blocks depending on how well they performed on development indicators including, among other areas, the health, education, and nutrition fields. The debut of such a ranking is anticipated for April of this year.
States have been asked to provide additional indicators based on their needs even though the Center has already established the fundamental metrics for the rankings. According to a source, "NITI Aayog and the states would collaborate."
This source claims that the private sector can aid in the development of these blocks, much like the aspirational district initiative.
Based on the suggestions of a four-member committee that the government created last year, the 500 blocks have been designated.
Sitharaman stated in her Budget speech from the previous year that the government planned to introduce the ABP. Through the Aspirational Districts Programme, "our aim to improve the quality of life of inhabitants in the most underdeveloped districts of the country has been converted into reality in a short period of time," she had stated. "In important areas like health, nutrition, financial inclusion, and basic infrastructure, 95% of those 112 districts have made notable gains. The values are higher than the state average. However, certain blocks in those districts are still behind.
She had stated in the Budget Speech that "in 2022–23, the initiative will focus on such blocks in those districts."
The three-day conference is expected to feature discussions on topics like inclusive human development, global geopolitical problems, India's reaction, five years of GST, growth and job creation, and learning and experiences acquired from it.