India
Top 5 quotations from Supreme Court order delaying the eviction of residents from Railway land in Haldwani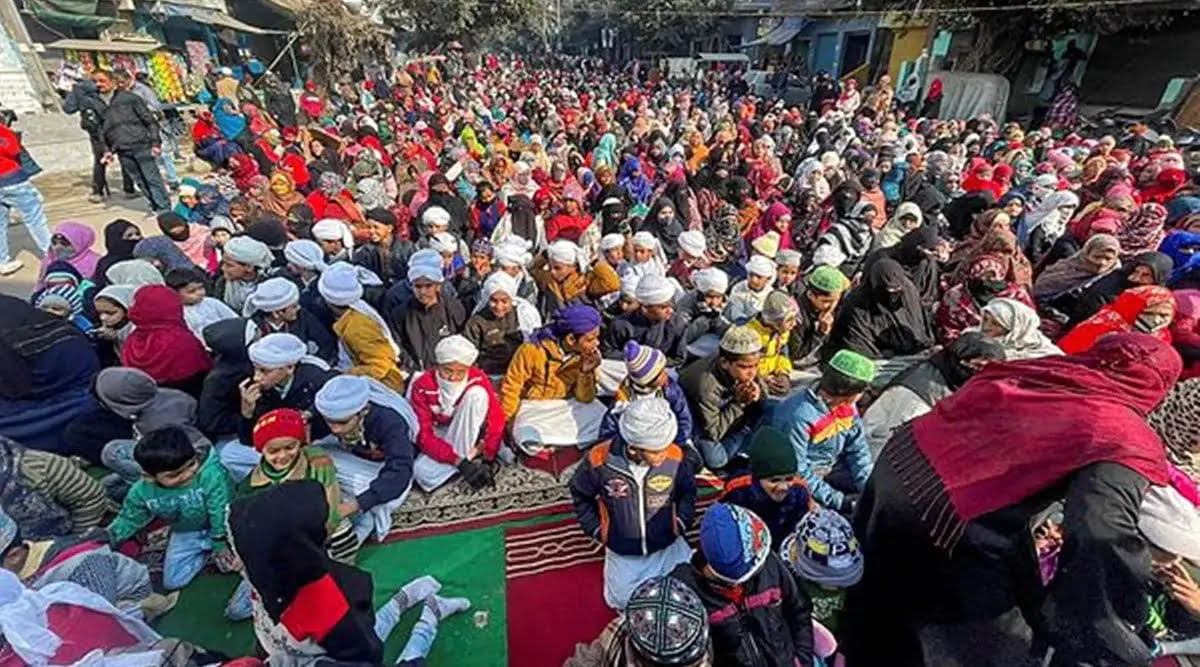 The Uttarakhand High Court's order to evict more than 4,000 households residing in Haldwani, Nainital, on "encroached" Railways land was delayed by the Supreme Court on Thursday. Justices Sanjay Kishan Kaul and A. S. Oka's bench stated that the situation was a "human issue" and that evicting 50,000 people in seven days was not possible.
On February 7, the court will take up the issue once more
Supreme Court stays Haldwani eviction: Top quotes
* The Supreme Court ruled that 50,000 people cannot be uprooted overnight. Separation of those who have no legal claim to the land is necessary, and rehabilitation is necessary while acknowledging the need for railroads.
* "Rehabilitation must be carried out even in situations where no rights exist. However, in some circumstances when they obtain title, a remedy must be found. This issue has a human element, remarked Justice Kaul.
There are two sides to the problem. First, they cite leases. They claim that after 1947, migration took place and the lands were put up for auction. There were people there for a very long time. Rehab services have been provided. There are businesses there. Justice Kaul questioned how it was possible to state, "Clear them off in seven days."
* "What worries us is the question of how to handle the case of those who bought land at auction. You can buy the land and use it. There have been others there for 50–60 years. Even though it is Railways land, some sort of rehabilitation programme needs to be implemented, according to Justice Kaul.
* According to Justice Oka, "It may not be accurate to argue that paramilitary troops must be dispatched to remove those who have been living there for decades."
(With assistance from LiveLaw and Bar and Bench)