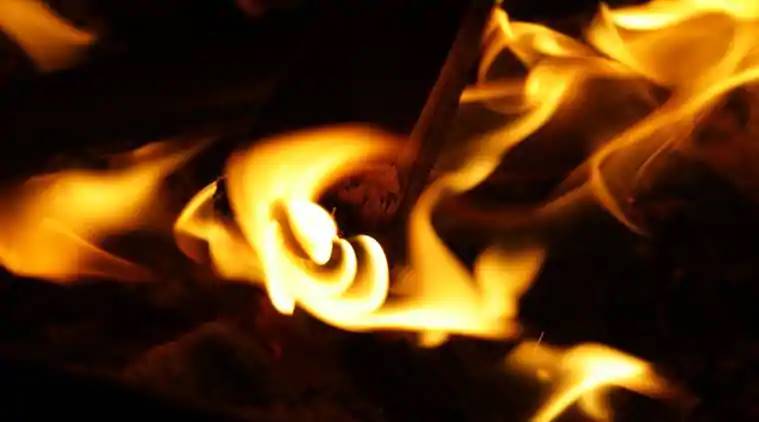 An official said that at least five people, including two doctors, died in a fire at a private nursing home in Dhanbad, Jharkhand, on Saturday.
The owner of the medical centre, Dr. Vikas Hazra, his wife, Dr. Prema Hazra, the owner's nephew, Sohan Khamari, and a housekeeper, Tara Devi, all died in the fire.
He said that around 2 am, a fire broke out in the store room of the nursing home/private house in the Bank More area of Dhanbad, which is about 170 km from Ranchi.
Dhanbad Sub-divisional Magistrate (SDM) Prem Kumar Tiwary told PTI, "A fire in the store room killed at least five people, including the store owner and his wife. Also, one person is hurt.
The cause of the fire hasn't been found yet, and more research is being done. Four of the people who died have been named, but the fifth person has not yet been named, he said.