India
Two were detained in Uttarakhand after postings regarding yoga teacher Ramdev on social media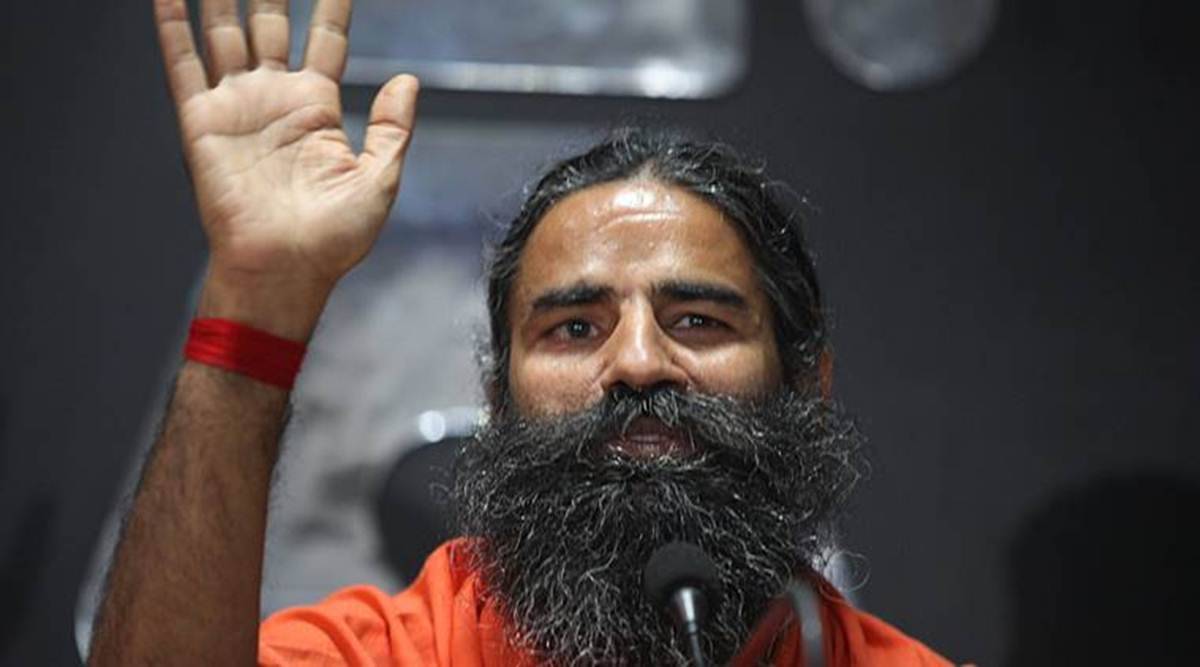 In Haridwar, Uttarakhand, a FIR has been filed against two individuals for allegedly creating offensive posters regarding yoga teacher Ramdev and posting them on social media with the purpose to harm his reputation and offend religious feelings.
On the accusation of one Raman Pawar, who claimed to regard Ramdev as his guru, the FIR was filed at the Kankhal police station against two artists, Hemant Malviya and Gajendra Rawat. They were charged with violating Indian Penal Code Section 153A, which prohibits "promot[ing] enmity] between various groups on the basis of religion, race, place of birth, domicile, language, etc."
According to Mukesh Chauhan, the in-charge of the Kankhal police station, who spoke to The Indian Express on Wednesday, an investigation is being conducted into Pawar's complaint that his feelings were hurt when he learned that Malviya had created "objectionable" posters about Ramdev and that Rawat had shared the posters on social media.
Pawar claimed that the posters were created to publicly embarrass Ramdev and denigrate him, that they damaged Ramdev's reputation, and that they offended religious feelings.