India
U.S. citizens' call fraud operation busted by CBI; four detained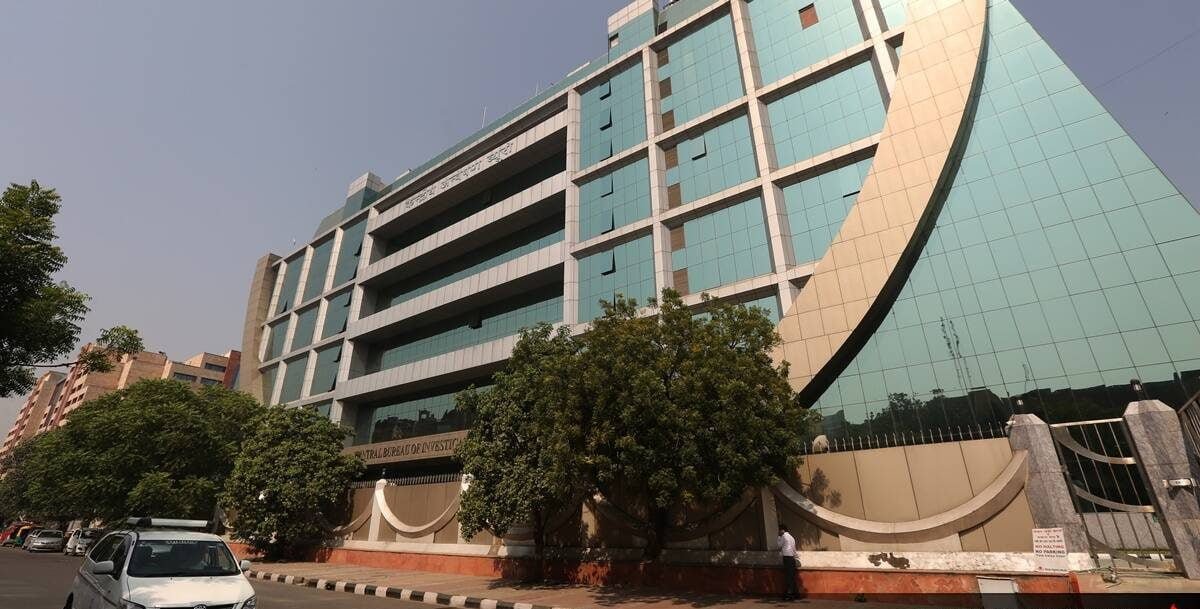 As part of its efforts to stop fake call centres from scamming US citizens, the CBI busted another one on Thursday. As a result, over Rs 3 crore in cash, foreign currencies, and other items were found, and four people were arrested. In this case, the agency did searches in four different places across Delhi NCR.
Harish Kumar, Amit Kumar, Rakesh Kumar Athotra, and Raj Kumari are the people who were caught.
"During the search, a fake tech support call centre was found where the accused/other person is said to have impersonated tech support executives to cheat US citizens online. They were supposedly getting leads from their source, and based on these leads, they would call potential targets in the US through the Textnow app and take control of their systems using remote access software like Any Desk under the guise of fixing problems, according to a CBI statement.
"It was also said that they would then tell the targets to buy a gift card for installing or upgrading the security software (which was never done) and take the card number from them. It was also said that the gift card numbers were sent to an exclusive Telegram group so that the cash could be redeemed through the hawala channel."
The CBI said that they found 15 cell phones, 7 laptops with remote access software, Textnow apps, fake international calling numbers, incriminating documents about US citizens, crypto investments, chats with details about the fraud, and scripts for talking to US citizens.
In June of last year, the agency filed a case against four suspects and unknown others in this case. The suspects were accused of using fraud to gain remote access to the digital resources of victims in the USA who didn't know what was going on and then transferring the victims' digital assets/crypto currencies from their wallets/accounts to their own wallets.